Jemima Levick on joining PPP as Artistic Director
Thu 21st January 2021
"I'm not short of ideas" – Jemima Levick spoke to The Scotsman Arts' Joyce McMillan about taking on the role of Artistic Director at Òran Mór's A Play, A Pie and A Pint, building on David MacLennan's legacy, and her initial plans for the lunchtime theatre programme.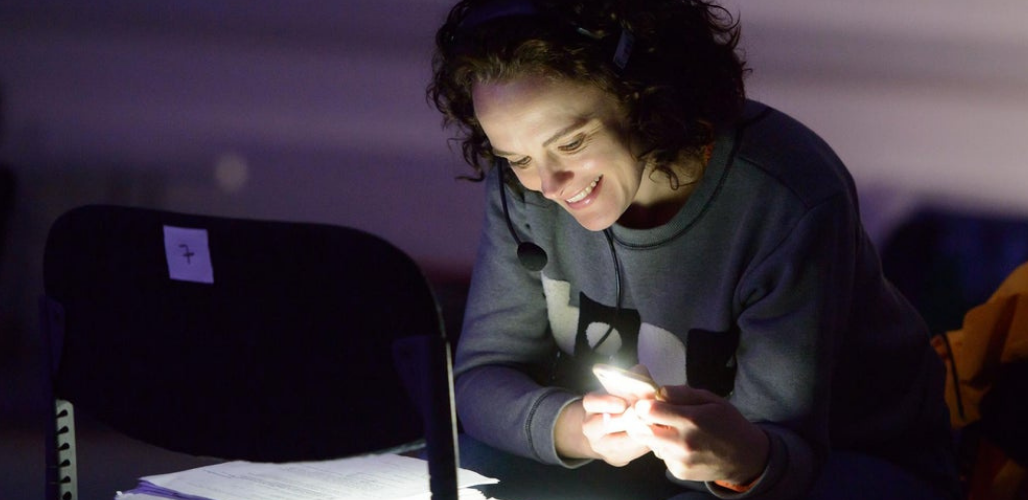 Scotland is just bursting with talent, and if I can give Oran Mor an even younger and more diverse programme than it already has, I'll be delighted. I also want to build partnerships with an even wider range of theatres, across Scotland and beyond. It's not about making drastic changes, though; it's a brilliant formula, that has attracted a wonderful, adventurous audience, and I want to create seasons that have that Play, Pie And Pint quality of surprise, of taking you somewhere completely different every week. One of my first ideas is to commission a brand new musical about all the great historical figures that have made Glasgow the city it is. But beyond that – well, we'll see. Let's just say that I'm not short of ideas; and that – pandemic or not – I can't wait to get started.

Jemima Levick
Read the full article in The Scotsman
Jemima leaves her position as Artistic Director and Chief Executive of Stellar Quines Theatre Company,to take on the role at Òran Mór this Spring, and we look forward to welcoming Jemima to the team.
These are challenging times for theatre but Jemima's vast experience and nous will serve her well, and we look forward to the magic she will undoubtedly bring to David MacLennan's legacy at A Play, a Pie and a Pint. At Òran Mór we will work hand in glove with Jemima to ensure we hit the ground running when restrictions are lifted, and with the public behind us, we know great success will follow.

Colin Beattie, Executive Producer, A Play, a Pie and a Pint
Photo credit: Tim Morozzo
Read more about Jemima joining A Play, A Pie and A Pint at playpiepint.com