Open Call Casting Workshop
Mon 12th June 2023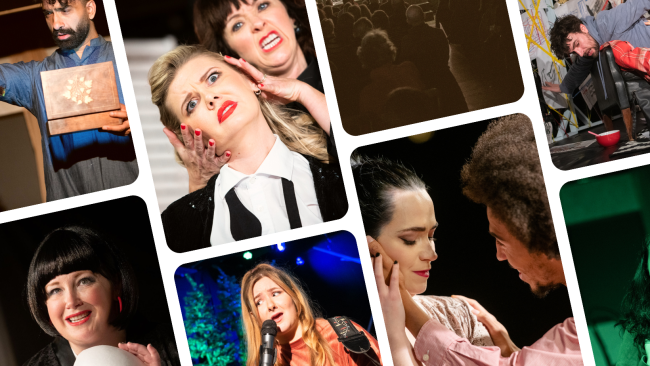 ***Applications Closed***
A Play, A Pie and A Pint (PPP) is delighted to host the next Scottish Casting Workshop in Glasgow on Thursday 6 July 2023.
Scottish Casting Workshop (SCW) is a free workshop run by actors for actors. It allows those casting in Scotland to meet actors living in Scotland in greater numbers. Jemima Levick, Artistic Director of PPP, will attend the workshop as well as other directors, producers, and casting directors from across the country.
There will be three sessions throughout the day (10am, 12.45pm and 3.15pm) with 16 spaces available per session.
We had 424 applications for the 48 places on the workshop. Of the applications:
86 applicants self identified as a member of the Global Majority
60 applicants self identified as living with a disability
249 applicants self identified as working class
135 applicants self identified as a member of the LGBTQIA+ community
All applicants will be emailed a Yes/No decision by Thursday 22 June at 5pm. If you have not heard anything by Friday 23 June then please email scotcastworkshop@gmail.com.