Directed by Andy McGregor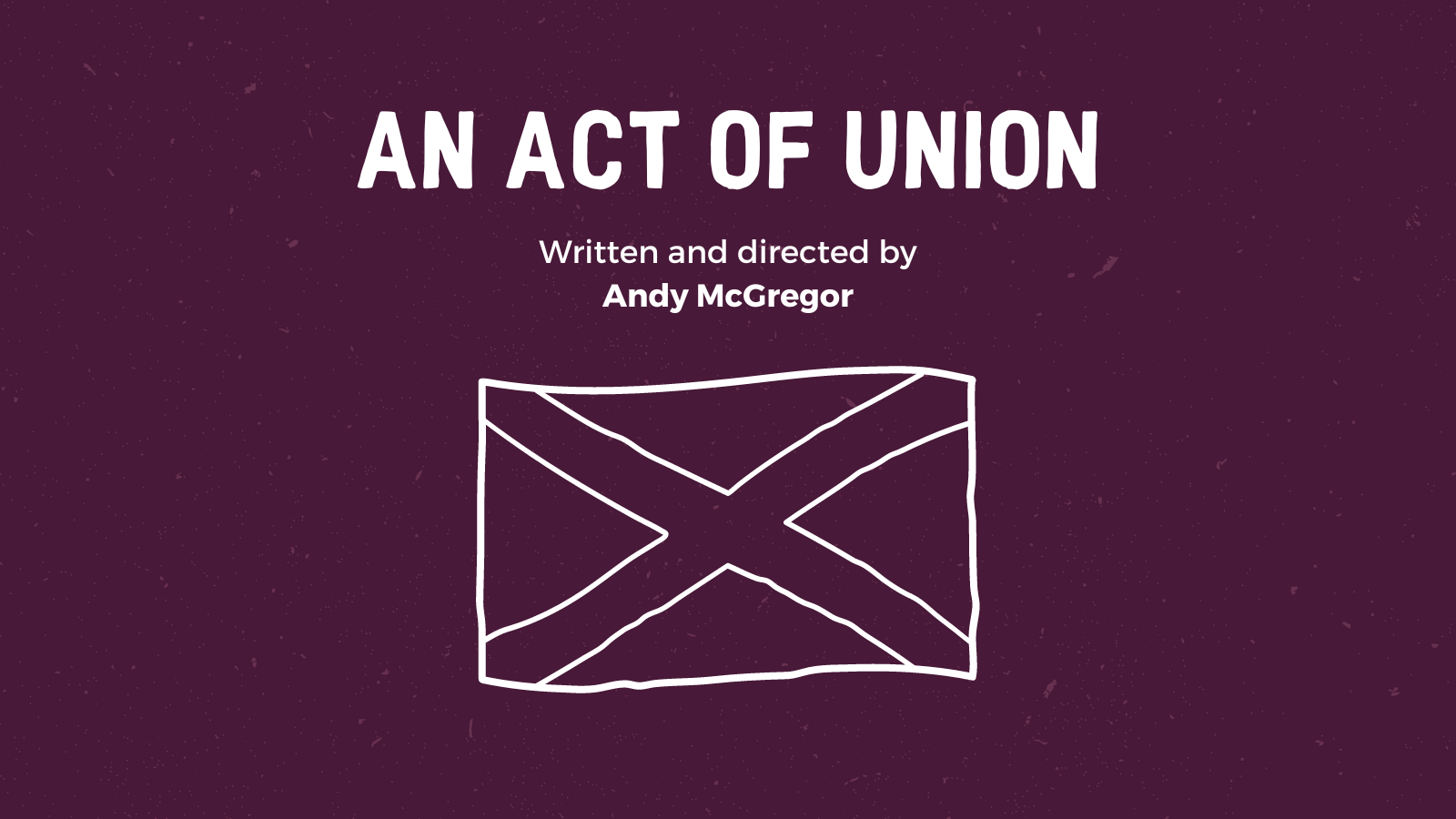 A sung-through musical about the possible dangers of militant nationalism and how disaffection and hopelessness can be used by powerful men to persuade young people to do their bidding.
It's 2033 and Scotland has just voted No in a second independence referendum.
Tensions are boiling over and a new political group are pushing for a new path to reach their ultimate goal – a socialist Scottish republic.
Hector, a lost young man with no prospects, soon finds himself embroiled in the group and slowly starts to realise that their positive message of a new Scotland isn't quite all that it's made out to be…
Dates
Oran Mor, Glasgow: 23-28 October 2023
ANDY MCGREGOR trained at Glasgow University and the Royal Conservatoire of Scotland. Shows he has written, composed and directed include Spuds, A New Life, Crocodile Rock, The Rise and Inevitable Fall of Lucas Petit, Pure Freezin', Love 2.0 and Vinyl Idol (with Debbie Hannan). He wrote and composed The Park (NTS) and directed Ever Young (Beacon Arts Centre).
He has made various Christmas shows for wee ones at The Citizens Theatre and wrote and directed Lost in Pantoland and The Snow Queen (PACE). He has directed Dead Air (Stockroom), Disturbed (Play, Pie and a Pint), Godspell and various Shakespeare's for the Royal Conservatoire of Scotland. He has composed for The Royal Court, The National Theatre of Scotland, The Tron and the National Youth Theatre.