Please note this play ended on Sat, 19 March, 2016.
Directed by Rosie Kellagher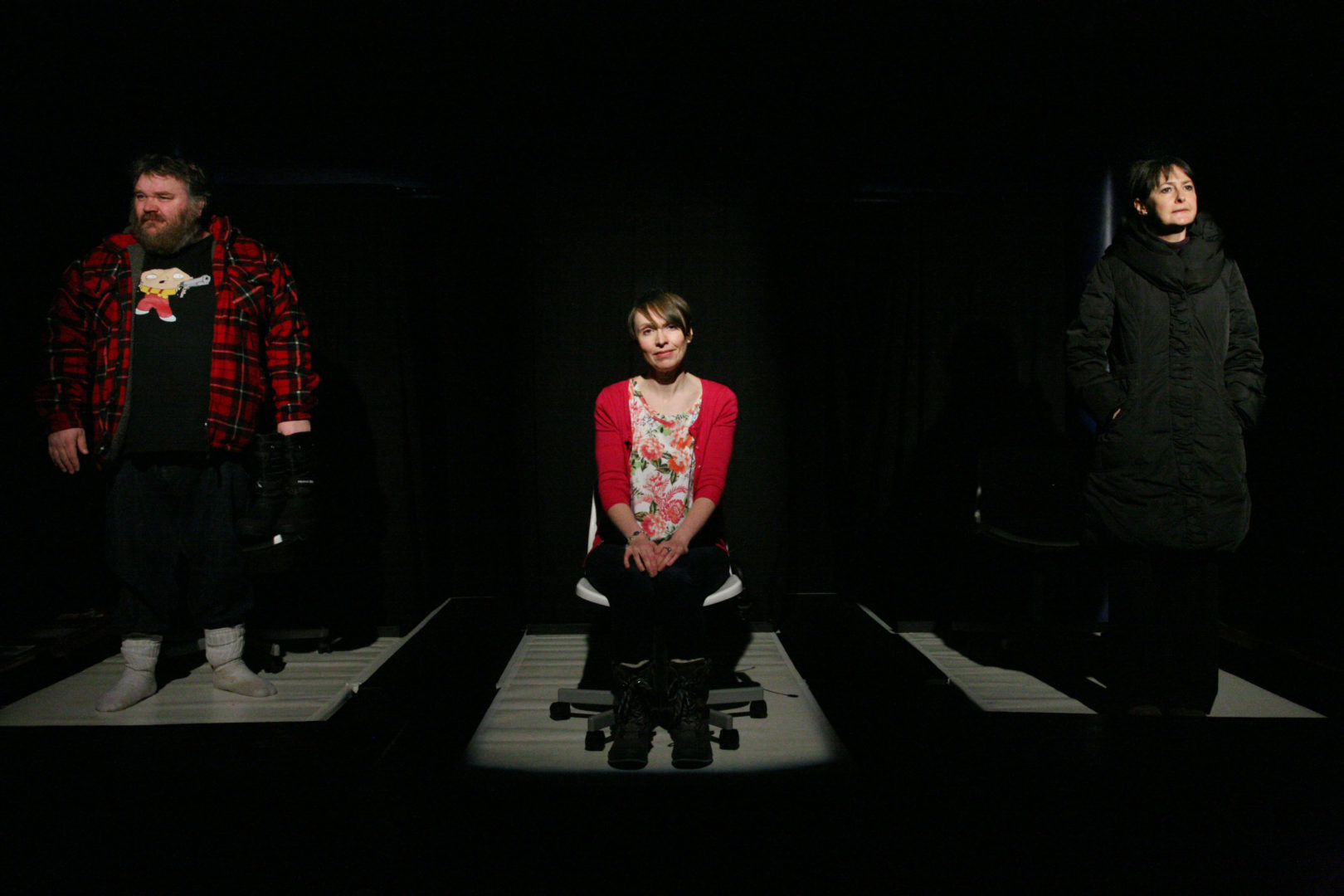 Translated by Nadine Desrochers
Produced in Association with the Traverse Theatre
Featuring Hilary Lyon, Antony Strachan and Rosalind Sydney  
"Yesterday, something clicked.  It was like – enough.  ENOUGH."
Alice's mum knows how to bring up her child; how to be a good parent.  It's just a shame that not everyone else sees things her way.  When she notices little Billy eating Cheetos on his way to nursery, it kick-starts a spiral of obsession and double standards.  A beautiful and rhythmic play about the impossibilities of living up to the high standards we set for ourselves and others.
Fabien Cloutier is a Quebecois actor and playwright.  His play Scotstown won the Coup de Coeur at the 2010 Just For Laughs Festival in Montreal and  Cranbourne was a finalist for the Michel Tremblay Prize for Best Writing for the stage in 2011-2012. Billy (The Days of Howling) won the Prix Gratien-Gélinas in 2011 and was nominated for the Governor General's Literary Award.
Please note this play ended on Sat, 19 March, 2016.