Please note this play ended on Sat, 11 April, 2015.
Directed by Andy McNamee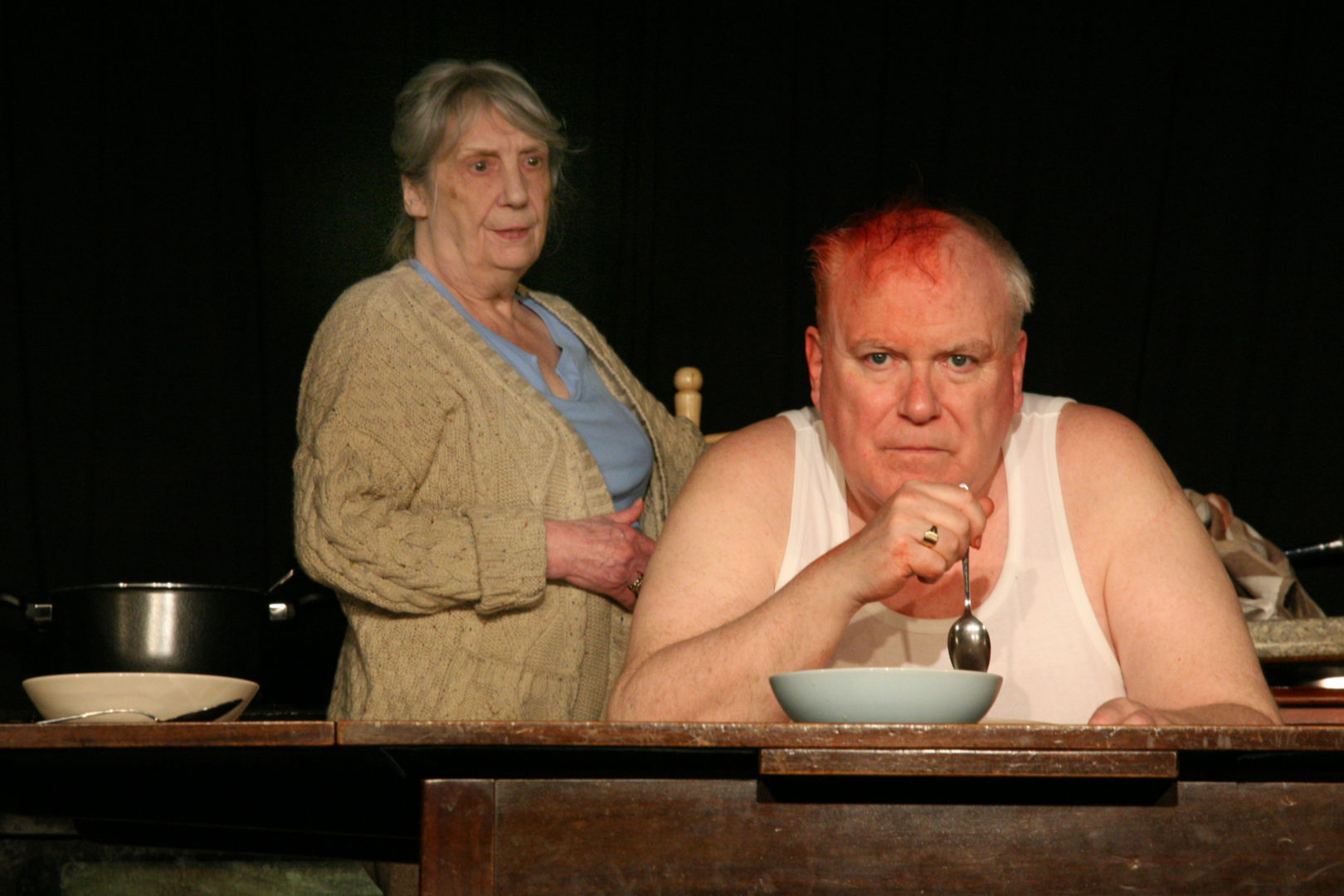 Featuring Ron Donachie, Vincent Friell, Kay Gallie, Molly Innes and Kirsty MacKay
Edinburgh, Scotland, 2014
Mary is making stock again. Daughter Sheena is no help, as usual – she never could stand the smell of chicken on the boil. Granddaughter Ally was always much more use around the kitchen, but she seems more concerned about her Gran's state of mind today. And nobody is talking about what's happened to Grampa Jimmy.  Time tae poap the kettle oan, likes.
Tim Primrose is an Edinburgh based writer who wrote his first full length script, this here now, for the Lyceum Youth Theatre at the age of 18. Since then, he has written more than twenty scripts for youth theatres of all ages across the country. His 2002 play Porcelain Dolls was recently translated into Norwegian and performed at the Rogaland Teater, Stavanger, under the title #Sweet. His directing work includes the 2011 Fringe sell-out Hex, which he co-wrote with Sam Siggs. Broth was first performed as a twenty minute short, as part of the Traverse 50 project in 2013."
In association with The Traverse Theatre 
Also running at the Traverse, Edinburgh from 14th – 18th April 
Please note this play ended on Sat, 11 April, 2015.