Please note this play ended on Sat, 11 September, 2021.
Directed by Becky Hope-Palmer | Cast - Neshla Caplan, Samuel Pashby and Ross Mann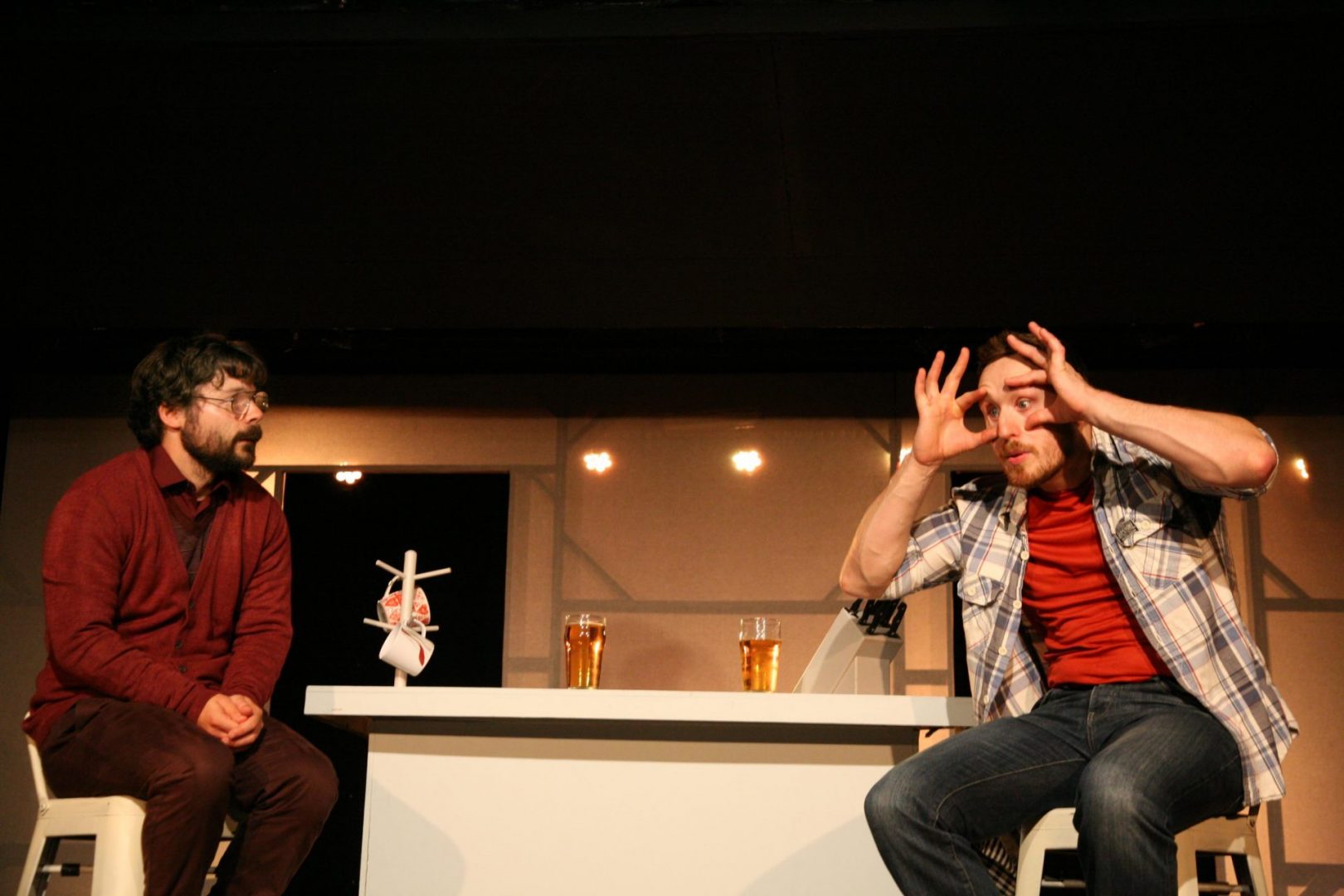 Laura looks to the celestial body to change her life. Hamish moves on from a trauma he'd rather forget.
Bruce joins a gym to try and win back his wife. They all share a past but one of them doesn't know it yet.
Celestial Body is a dark comedy about forgiveness and revenge.
Presented in Association with Traverse Theatre and Aberdeen Performing Arts
Morna Pearson is an Elgin-born Edinburgh-based playwright and screenwriter. 
Her first short film, I Was Here (SFTN/BFI), gained BAFTA Scotland and EIFF nominations for Best Short Film. 
Other productions include: The Last Dance (podcast; Tron); Darklands (NTS); Let's Inherit the Earth (Dogstar/Profilteatern); How to Disappear (Traverse); Dr Stirlingshire's Discovery (Lung Ha/Grid Iron); Walking On Walls (Traverse/Play, Pie & Pint); Bin Heid (Traverse); The Strange Case of Jekyll & Hyde (Lung Ha); Ailie & The Alien (NT Connections); Un Petit Moliere (adaptation, Lung Ha); The Artist Man and the Mother Woman (Traverse); Elf Analysis (Play, Pie & Pint); Distracted (Traverse).
Please note this play ended on Sat, 11 September, 2021.