Please note this play ended on Sat, 06 May, 2017.
Directed by Ryan Alexander Dewar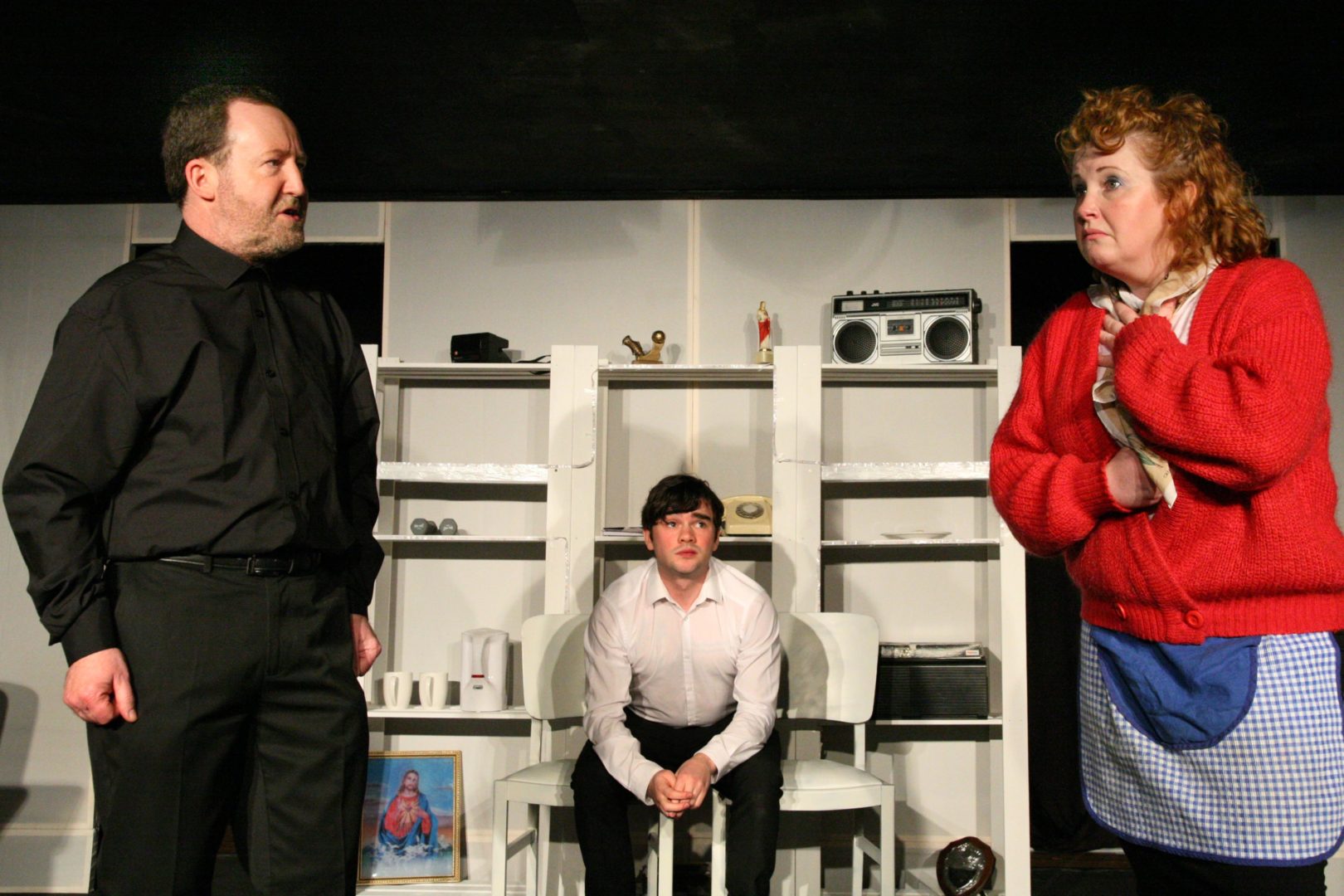 Cast: Sally Reid, Cameron Fulton and Jonathan Watson
Kevin's a teenager who wants nothing more than a drift through life and the undying love of The One And Only Girl In All The World.  But while Kevin sleeps and dreams, The Man in Black has other plans for his future.
Three actors: nine roles.  A fast-moving coming-of-age comedy of priests and teachers, mums and dads, school discos and hormones, and that first swig of beer, and how hard it is to be good when there's girls, oh yes, when there's girls.
—
David Weir was born in Edinburgh and lives in London. Recent theatre includes a post-referendum family drama Better Together, Brockley Jack Theatre, London (2016), and other plays have been performed at the Arundel and Windsor festivals, the Greenwich Theatre in London, the Isle of Wight, and lunchtime theatre in Perth, Australia. Better Together (2015) and Legacy (2011) were longlisted for the Bruntwood Prize, and Legacy shortlisted for the King's Cross Award. He won the Constance Cox Award in 2015 and was a Kenneth Branagh Award winner in 2011. Confessional is his homeland debut.
Please note this play ended on Sat, 06 May, 2017.