Please note this play ended on Sat, 13 February, 2016.
Directed by Stasi Schaeffer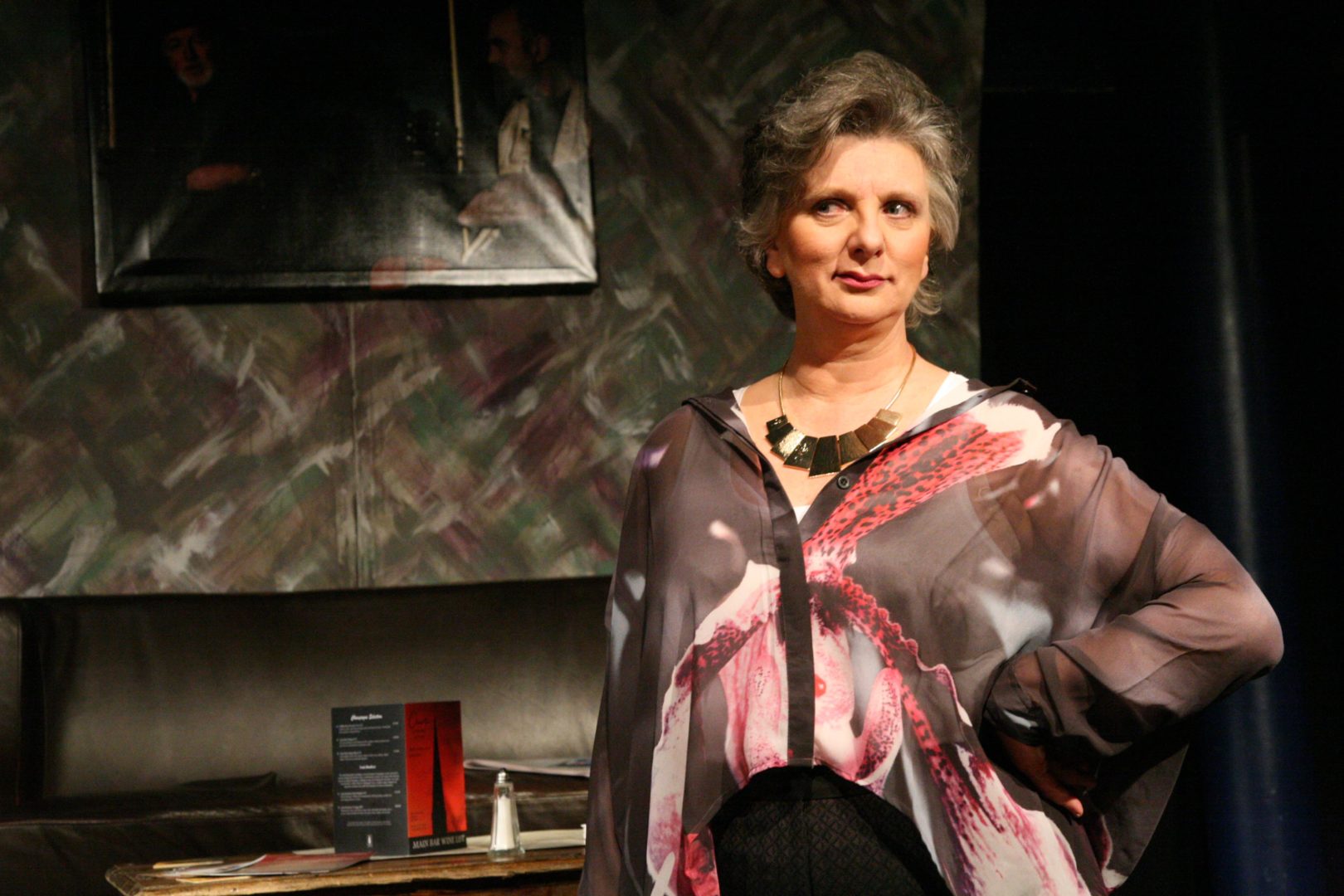 Featuring Janette Foggo 
Isobel: I am a sixty year old woman…the veteran of a long, dull marriage to a perfectly pleasant dull, dull man…I am the mother of two grown up children…one of whom is doing very well and the other one bloody well isn't…living with his useless father in a bed sit…teaching himself how to play the guitar and writing a bloody novel…as derelict at 29 as his father is destroyed by his premature old age and preternatural tediousness at the age of sixty two…and what am I supposed to do now? Am I not supposed to live?
Peter Arnott was born in Glasgow in 1962. He began his career at the Traverse Theatre in Edinburgh in May 1985 with White Rose. That same month his play The Boxer Benny Lynch opened in Glasgow Arts Centre.
He is the writer of some 40 professionally produced stage plays. He has written songs and screenplays and television and radio scripts though his main focus has remained live performance, including large and small scale community projects. His first novel, Moon Country, was published by Vagabond Voices on September 18th last year. He is currently under commission with the Tron Theatre for "Shall Roger Casement Hang?" which will open in May.
Janis Joplin: Full Tilt, which started as a lunchtime show at Òran Mór, is at the Theatre Rotal Stratford East in London this month.
Please note this play ended on Sat, 13 February, 2016.