Please note this play ended on Sat, 29 April, 2023.
Directed by Liz Carruthers | Cast - Gail Watson, Sam Stopford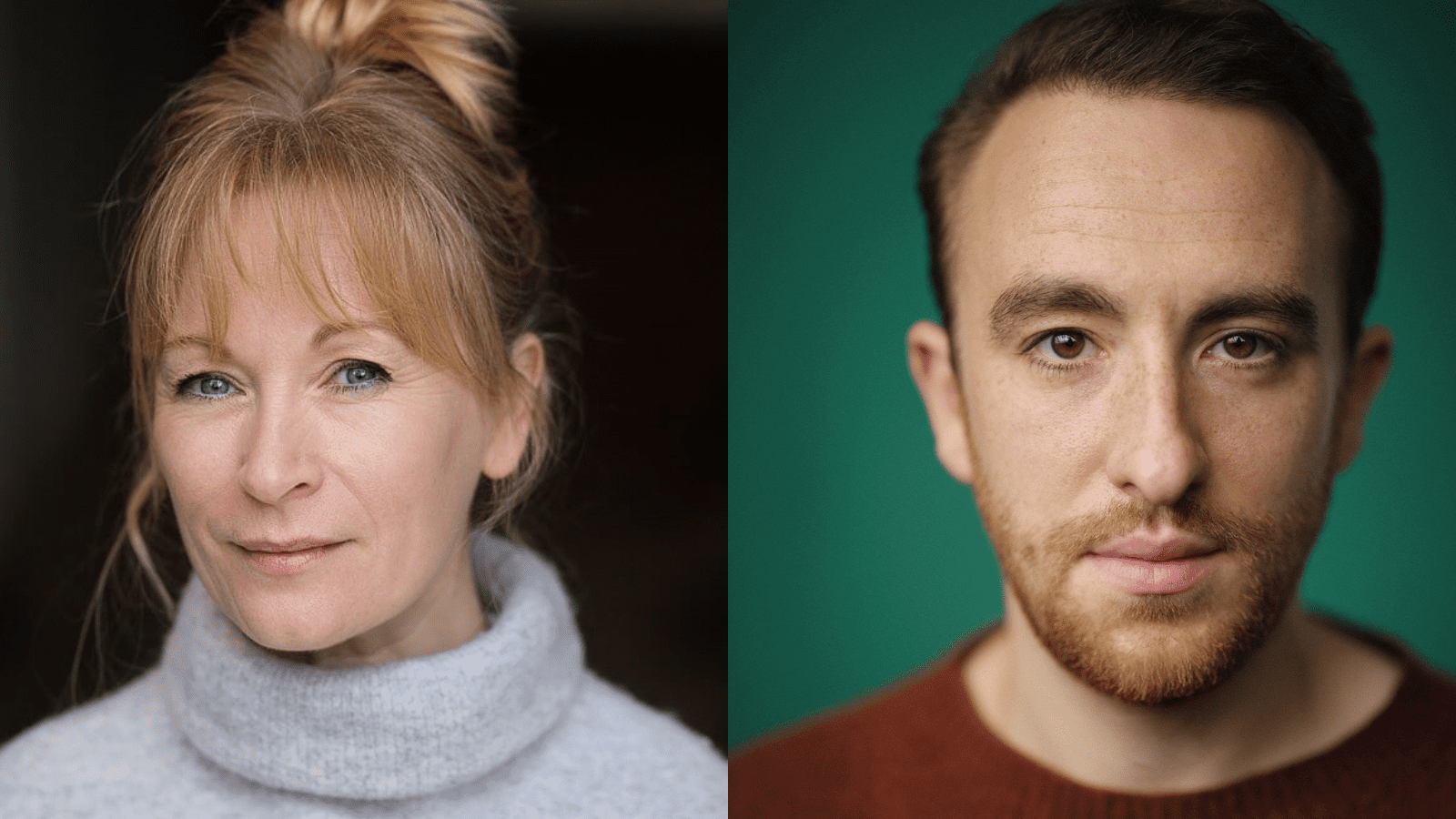 A chance happening in Faye's life makes her examine the past and ask herself how she might move forward in future…
Meet Faye. She has a good salary, her own home and a paralysing fear of intimacy.
During one of her usual one night stands, an unexpected revelation triggers her buried past and forces Faye to take stock of her solitary life…
Ian Pattison, award-winning writer of BBC's Rab C Nesbitt, returns to A Play, A Pie and A Pint with this new drama.
Dates
Oran Mor, Glasgow: w/c Mon 24 April 2023
IAN PATTISON has written for television, stage and is a novelist. He is very happy to have his sixth Oran Mor play in this new season.
LIZ CARRUTHERS has directed 27 new plays for A Play, A Pie and A Pint and is delighted to be back and working with Ian Pattison again after their collaboration on A Terrible Beauty. Her most recent show here was Cranhill Carmen which was revived as part of the audience choice season.
She has also directed for (amongst others) Perth Theatre, Cumbernauld Theatre, Pitlochry Festival Theatre, The Traverse, MacRobert and the National Theatre of Scotland as well as touring shows all over Scotland.
Her proudest moment was winning the Diamond Pie Award for Best Director presented by David MacLennan.
Please note this play ended on Sat, 29 April, 2023.