Please note this play ended on Sat, 12 November, 2016.
Directed by Jimmy Chisholm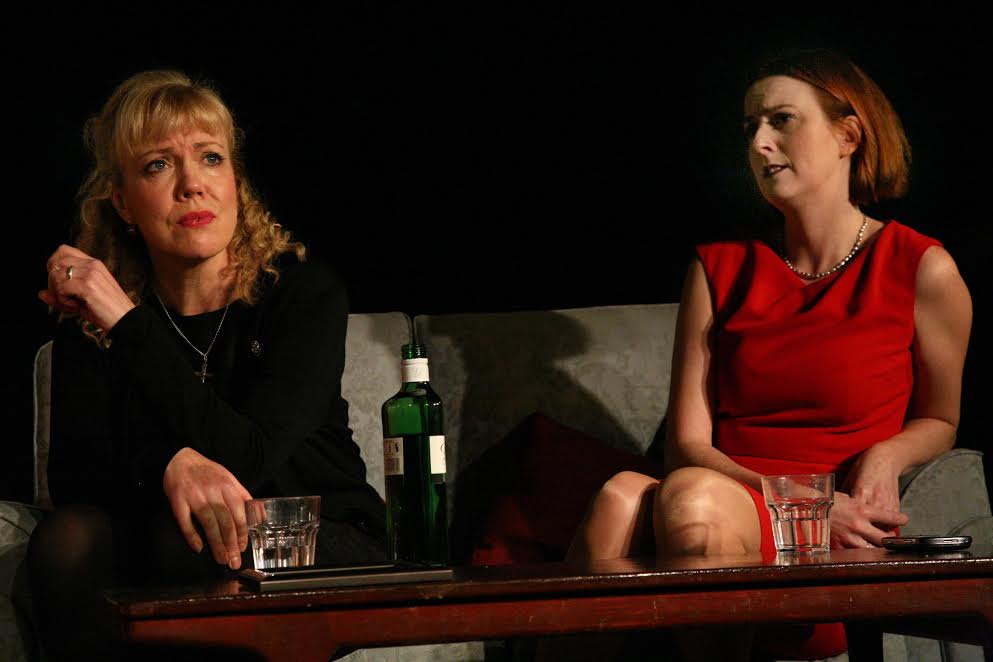 Featuring Nicola Auld, Jennifer Hainey and Barbara Rafferty.
'Three women, a coffin and a very long night'
The night before Bobby's funeral. The Wake is over, the mourners have left. A time for calmness, reflection, prayer.
…Not a chance.
Newly widowed Kitty is united; or reunited, with her daughters around the coffin.
Staying true to her Irish routes, Kitty announces she's sitting up all night with the body. A proper wake.
As the clock rolls on and the gin is topped up, the women share stories, harsh truths, confront tough realities and debunk myths about the man in the box; all punctuated with a song or two.
No kidney stone goes unturned during this night of revelations.
Damian Mullen is a 25-year-old Glaswegian writer and producer. A life-long fan of Scottish theatre and comedy, it was Damian's short scripts that won him a scholarship with Warner Bros. in 2015 to study the MA Television Fiction Writing at Glasgow Caledonian University.
Damian's work came to public attention after the run of his pantomime Clatty Bella: A Glaswegian Disnae Tale in winter 2015, a Cinderella spin-off he wrote and starred in to raise money for The Beatson & Yorkhill Children's Charity.
Fresh out of university, 'HAMELDAEME' is Damian's first play to be produced by Play, Pie and A Pint.
Please note this play ended on Sat, 12 November, 2016.