Please note this play ended on Sat, 07 February, 2015.
Directed by Gary McNair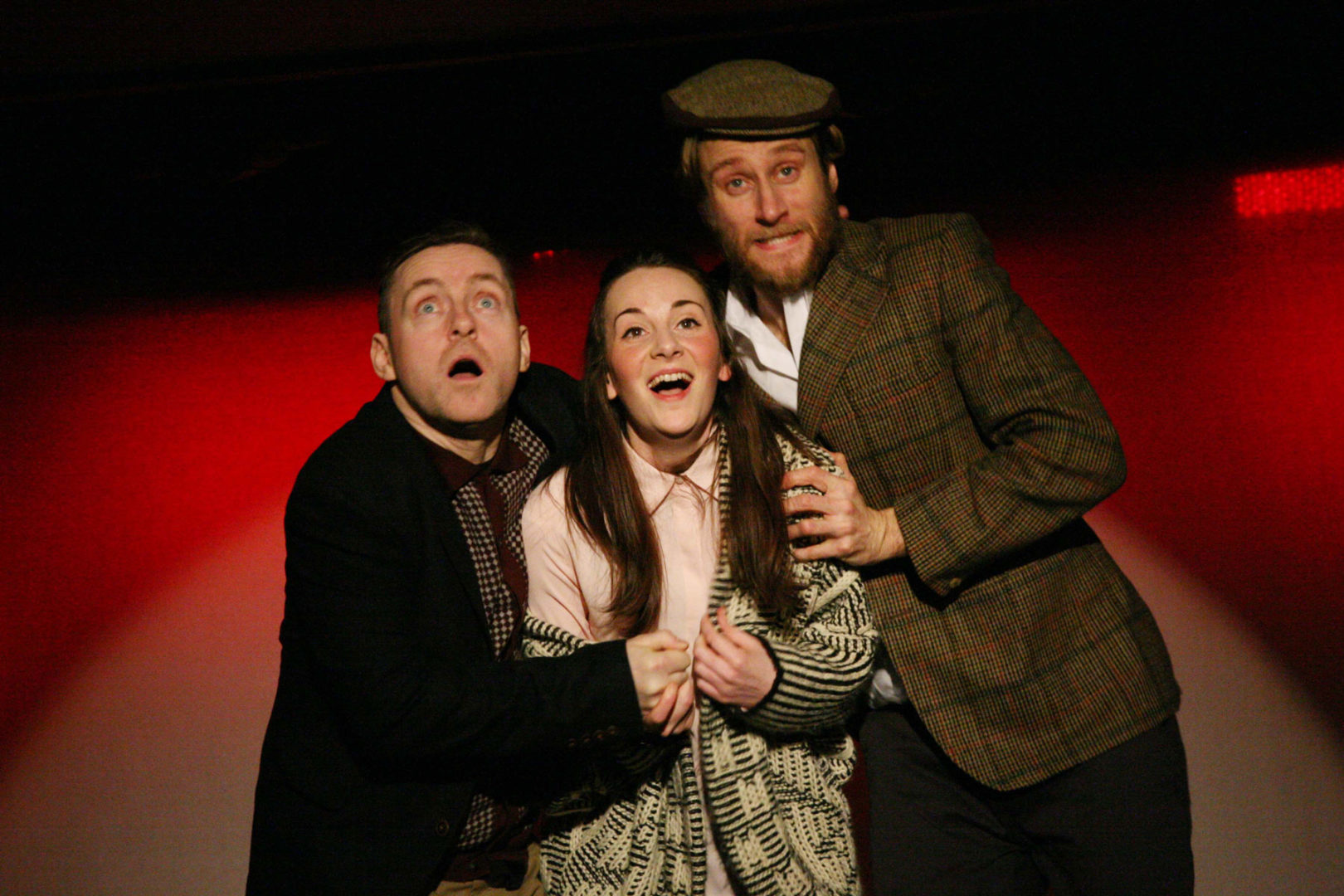 Featuring Rebecca Elise, Jamie Scott Gordon and Sandy Nelson
By early 2008 Iceland had grown so rich its assets were nine times greater than its entire economic output. But by October of that same year no Western country had crashed in peacetime as quickly and as badly. The people of Iceland were afraid. They needed guidance. They needed hope. One man stood up! Well, he was a stand up comedian. This is the story of Jón Gnarr and The Best Party of Rejkyavik!
Sandy Nelson is a writer, actor, musician and father from Glasgow now resident in Argyll. For Oran Mor he has written 4 plays (Metrosexual; The Glimmering Nymph ; Baltamire; Bite The Bullet with Keith Warwick), two adaptations (Pygmalion; The Taming Of The Shrew) and has appeared in 4 plays by others (Lie Down Comic; Sleeping Beauty; The Defecit Show; Between The Thinks Bubble & the Speech Balloon.) You will know his face as Chris The Postie in BBC Scotlands Still Game and will know is voice from many appearances on Radio Scotlands McAuley & Co and Call Kaye.
Developed with the support of Playwright Studio Scotland and The Tom McGrath Trust
Please note this play ended on Sat, 07 February, 2015.