Please note this play ended on Sat, 14 October, 2017.
Directed by Clare Duffy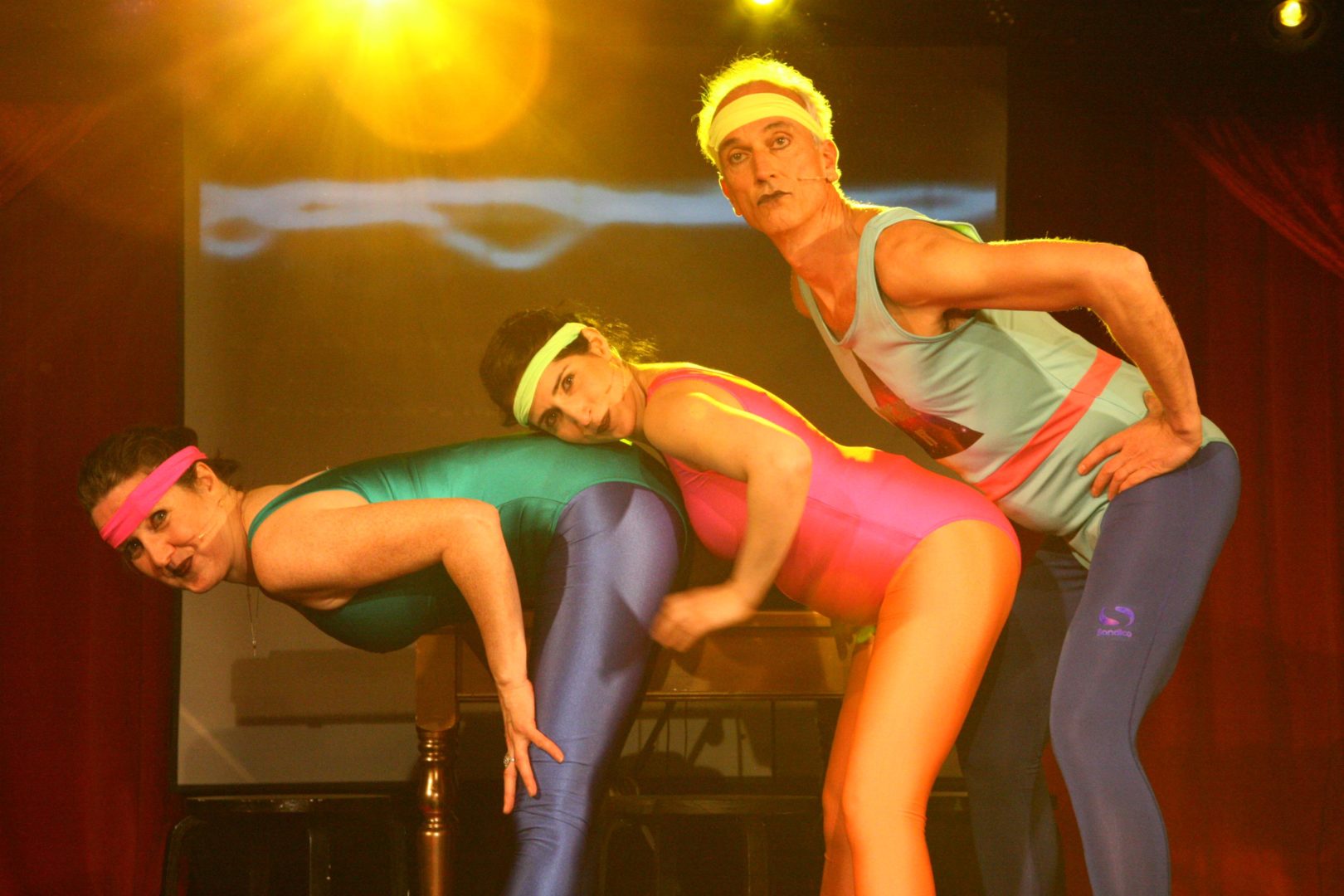 Cast: Maryam Hamidi, George Drennan and Annie Grace
A Play a Pie and a Pint, in association with Traverse Theatre and Scottish Mental Health Arts Festival, present:
Someone. Somewhere near here.
Near or maybe not that near. But never that far away.
Straightens their bunny ears and refuses to smile.
Presses Retweet.
Joins a sea of pussy hats.
Gets through another day.
In April this year, theatre-maker Julia Taudevin (Blow Off, Some Other Mother, Chalk Farm) and Dr Iris Elliott, head of policy and research for the Mental Health Foundation, began exploring the impact of sexism on mental health.
Hysteria! is a darkly comic political cabaret for our times, partly inspired by the 2016 US election and the 2017 global women's marches, and written in dialogue with over 100 people.
Reviews of Julia Taudevin's 2016 show Blow Off
'A dynamite hour of sexual politics.' The Guardian 
'An important and necessary piece of theatre.' Exeunt
'As clear and sharp as shattered glass.' The Stage
Please note this play ended on Sat, 14 October, 2017.