Please note this play ended on Sat, 18 June, 2022.
Directed by Rebecca Atkinson-Lord | Cast - Belle Jones, Helen Katamba and Ross Allan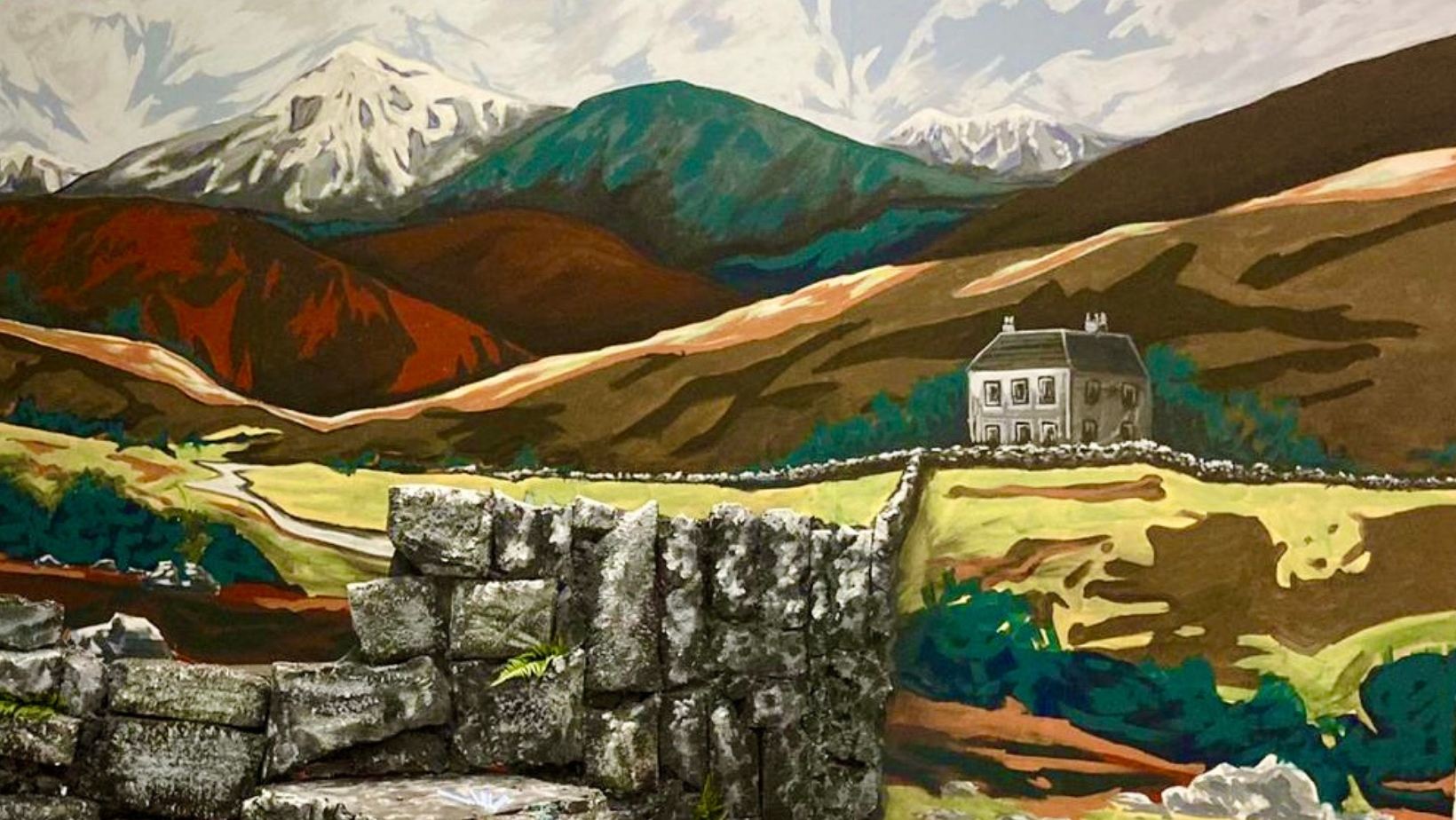 When the landowner of a remote, neglected Highland estate dies, leaving everything to his long-lost daughter, the struggling locals are astonished to hear her radical, altruistic plans. With increasingly impassable flooding threatening to isolate the community further, they're forced to confront their dedication to the land they live on and the vital need for cooperation if they're to survive there.
Presented in association with An Tobar & Mull Theatre.
Cast
Tour Dates
An Tobar & Mull Theatre w/c 2oth Jun, 2022
BELLE JONES was one of BBC Writersroom's Scottish Voices for 2020 and her comedy short Showing Face was released as part of BBC Scotland Short Stuff. Her mixed media play Shame ran at the Edinburgh Festival Fringe and was shortlisted for the Scottish Arts Club Award. Closed Doors, a spoken word show she co-wrote with Novasound also had a successful run at the Fringe. She has written for schoolchildren (Hopscotch Theatre), created the story for walking audio theatre (They Eat Culture) and designed an installation for Perth Museum (ICONS commission).
REBECCA ATKINSON-LORD is an award-winning director and writer for theatre and film. She works across a wide range of performance genres and has directed extensively across the UK and internationally. In 2008 she founded Arch 468, a theatre production and development hub dedicated to transforming the theatre landscape and from 2010 – 2016 she was Director of Theatre at Ovalhouse in London. In 2021, she was appointed Artistic Director and Chief Executive at An Tobar & Mull Theatre a multi-artform creative hub on the Hebridean island of Mull. Recent Directing includes: [Theatre] Every Brilliant Thing by Duncan Macmillan (An Tobar & Mull Theatre & UK tour), Cuddles (Arch 468 & 59East59 Theatres New York), Dead and Breathing, MilkMilkLemonade, The Sluts of Sutton Drive (Arch 468) [Film] Mediocre White Male, The Class Project and Domesticity.
Please note this play ended on Sat, 18 June, 2022.