Please note this play ended on Sat, 26 November, 2022.
Directed by Clive King | Cast - Christine Bovill, John Jack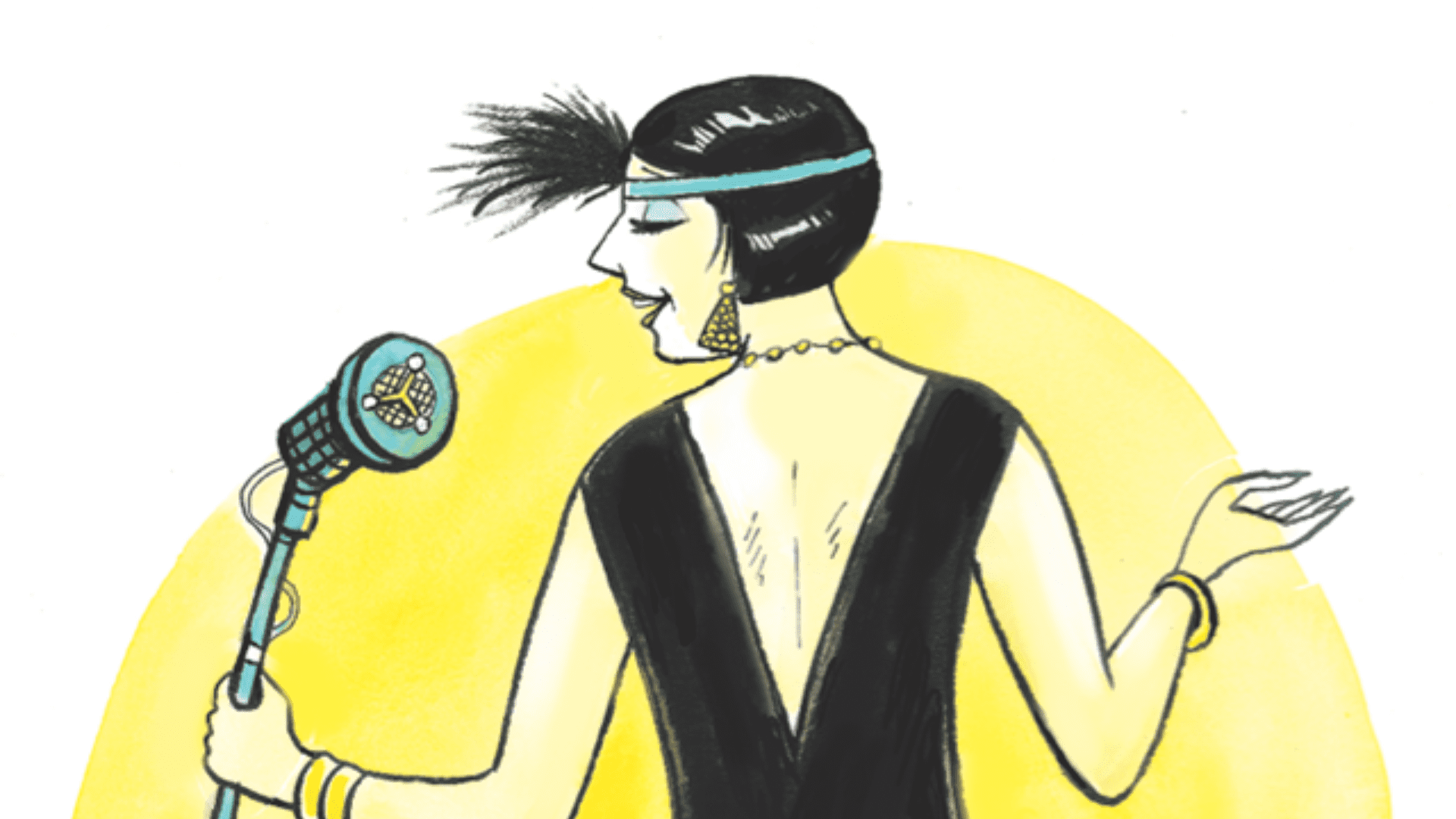 Paris, 1953, chanteuse, painter and artists' model Alice Prin – better known as the notorious Kiki of Montparnasse – has reached the squalid end of a truly remarkable life.
Portrayed by the inimitable Christine Bovill (Piaf, Paris, Tonight You Belong to Me) she relives her glory days in the Roaring Twenties and reflects on her subsequent decline and fall.
Kiki employs the infectious sounds of chanson, jazz and French music hall to tell the poignant, and often funny, tale of a woman who made her own way in a man's world and rose to be Queen of the Demimonde.
Cast
Creative Team
Director Clive King
Musical Director Hilary Brooks
Assistant Director Lauren Mitchell
HILARY BROOKS is a multi-award-winning musical director whose work for A Play, A Pie and A Pint includes MR MOONLIGHT, A CRANHILL CARMEN, DORIS & DOLLY & THE DRESSING-ROOM DIVAS, THE LAST PICTURE SHOW and the post lockdown film PLAY ON. Hilary was the original MD and arranger on SUNSHINE ON LEITH for Dundee Rep and UK tours and GLASGOW GIRLS, winner of the Amnesty International Freedom of Expression Award. Hilary is MD on the world premiere of John Byrne's Underwood Lane at The Tron, Glasgow. She has collaborated with Clive King on the PPP shows MEETING MATTHEW, MELANIA and WEE FREE! THE MUSICAL.
CLIVE KING's background is in journalism, HIV activism, television drama and theatre. Clive moved to Glasgow in 2002 to story edit the BBC soap RIVER CITY. He first co-wrote with Hilary Brooks on the chamber musical MEETING MATTHEW for A Play, A Pie and A Pint. As Brooks & King, the pair have also worked together on MELANIA and WEE FREE! THE MUSICAL. Clive's other theatre work includes THE REAL MRS SINATRA (Tron, PPP) and THE TEARS OF CORA PEARL (Tron). They are currently developing the full length musical THAT SUNDAY FEELING for touring in 2023.
Please note this play ended on Sat, 26 November, 2022.