Please note this play ended on Sat, 18 November, 2017.
Directed by Maggie Kinloch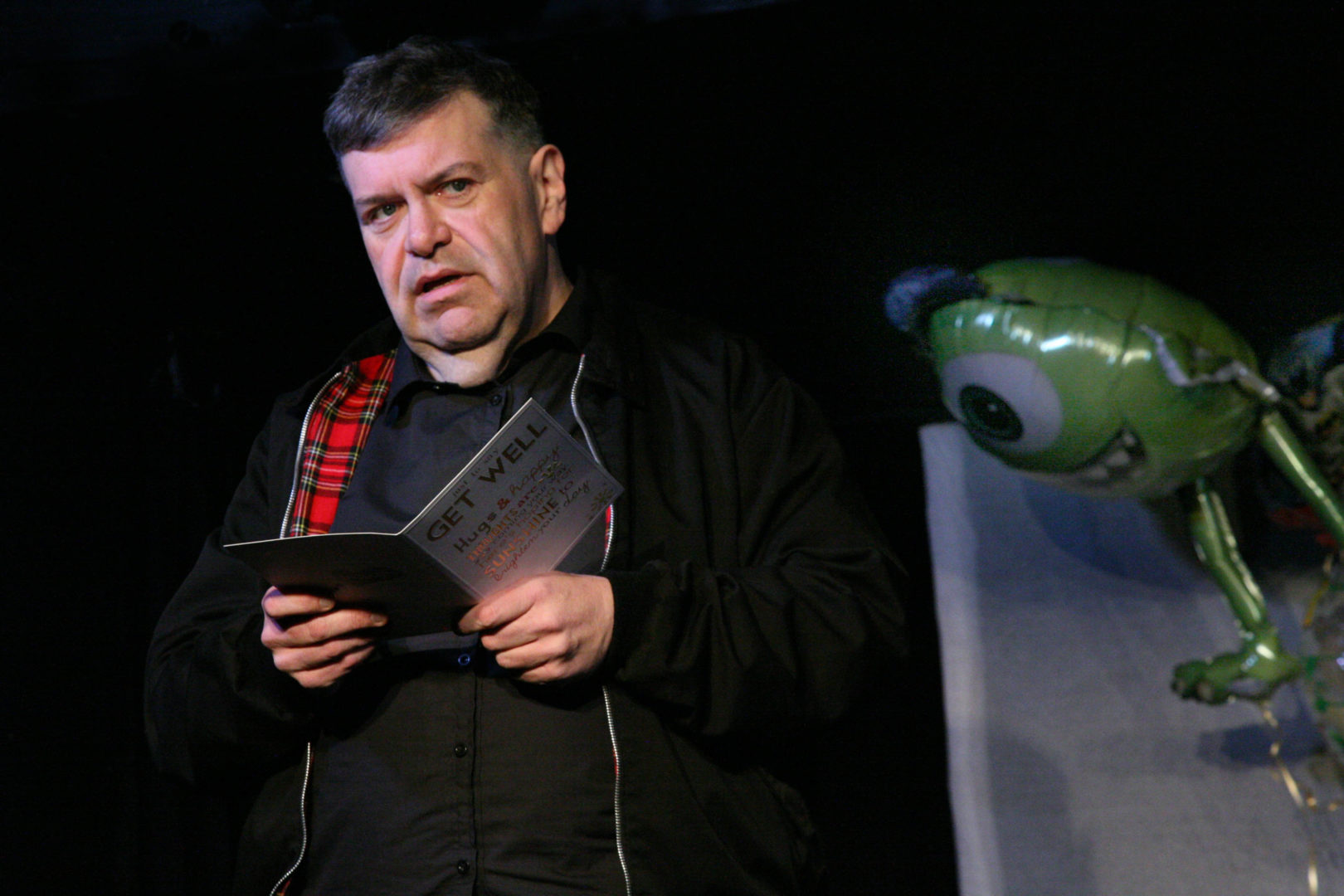 Cast: Tom Urie
When a man is found unconscious near railway lines, Police Scotland appeal for any information that might help identify him and a kind stranger, who reads to all coma patients, volunteers to keep him company, challenging his mind and nourishing his soul while his motionless body tackles the question: 'to wake or not to wake.'
Matthew McVarish began his acting career at Oran Mor, appearing in Douglas Maxwell's "Backpacker blues" in 2005. His later pie-pint performances include James Ley's "I heart maths" and "Sweet home Balmaha", a musical he co-wrote with Donald McLeary and Tom Urie. Oran Mor also gave Matthew his first professional writing commission, "Remember you are beauty full", which starred Claire Knight in 2012. His other plays include "To kill a Kelpie", "The child made of love", "Any Objections" (Glasgay) Sophia (Popup Theatrics New York) "One man went to busk" (Pend Fringe) "Kind Strangers" marks Matthew's official return to theatre after five years campaigning for children's rights.
Please note this play ended on Sat, 18 November, 2017.