Please note this play ended on Sat, 09 September, 2017.
Directed by Ken Alexander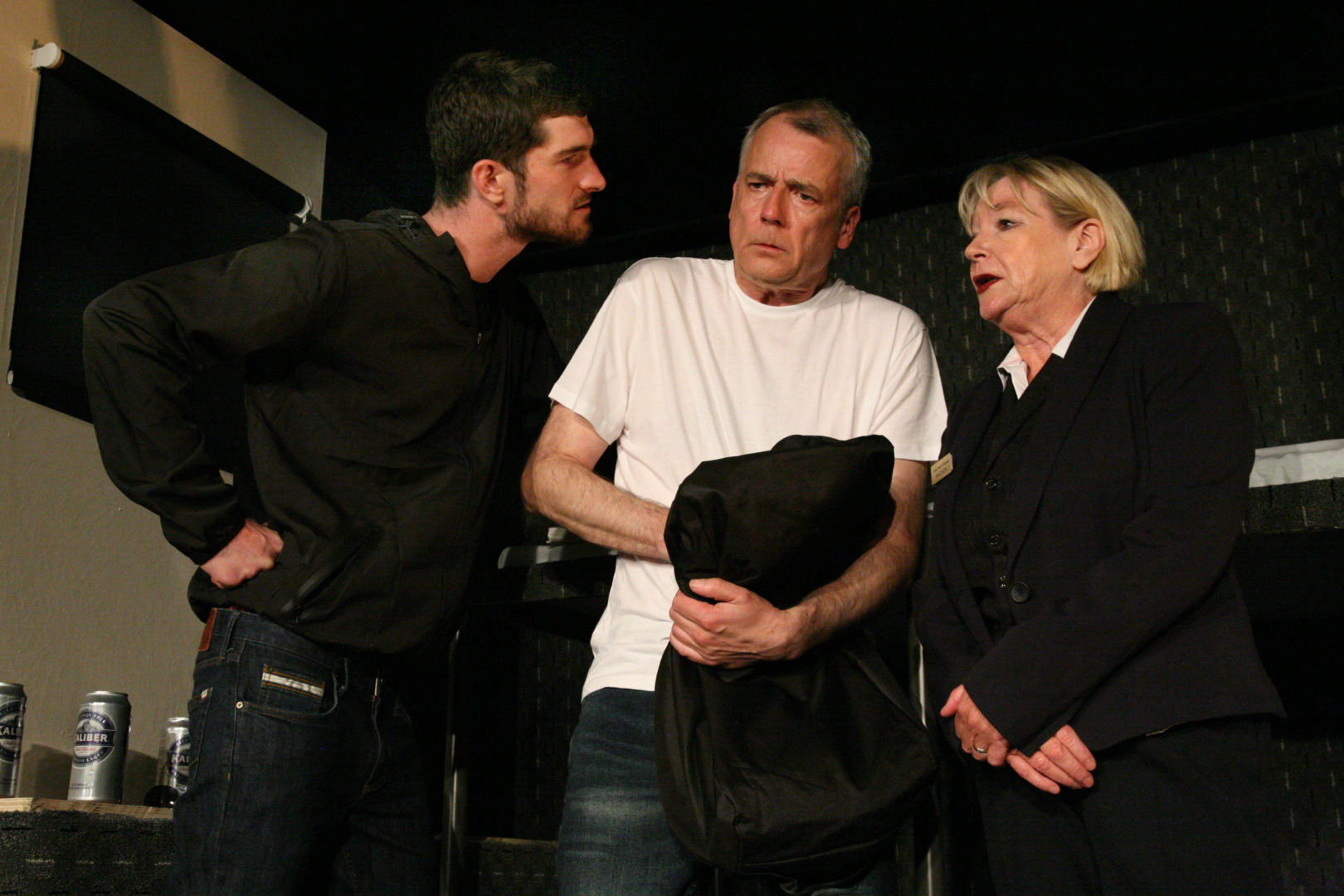 Cast: Neil Leiper, Vincent Friell and Barbara Rafferty
George Adams is an author renowned for gritty thrillers which explore the seedy underbelly of Scottish urban life. He enjoys his reputation as a 'hardman' who knows the underworld he writes about. On the Caledonian Sleeper from London to Glasgow trapped in a tiny cabin with a stranger George discovers that the true crime is far more uncomfortable than the fiction.
Simon Macallum First play 'Shadowboxing' toured Scotland before going down to London.  'U.N'  for Raindog Youngblood was performed in Glasgow. 'Fragile' ran for three weeks at The Hen and Chickens in London 2004. 'Balgay Hill' was staged by Dundee Rep in 2009. Has written three previous plays for Oran Mor. 'The Above', 'Velvet Love' and Nigerian Story.' For Birds Of Paradise, 'Still Life' and 'Home Sweet Home.' Radio 4 'The Last Ten' and 'Velvet Love' for Radio Scotland 'Lochpool Nights' Most recently had a short play on in Tron 100 Festival 'The Red Corner.' 
Please note this play ended on Sat, 09 September, 2017.