Please note this play ended on Sat, 01 September, 2018.
Directed by Ron Bain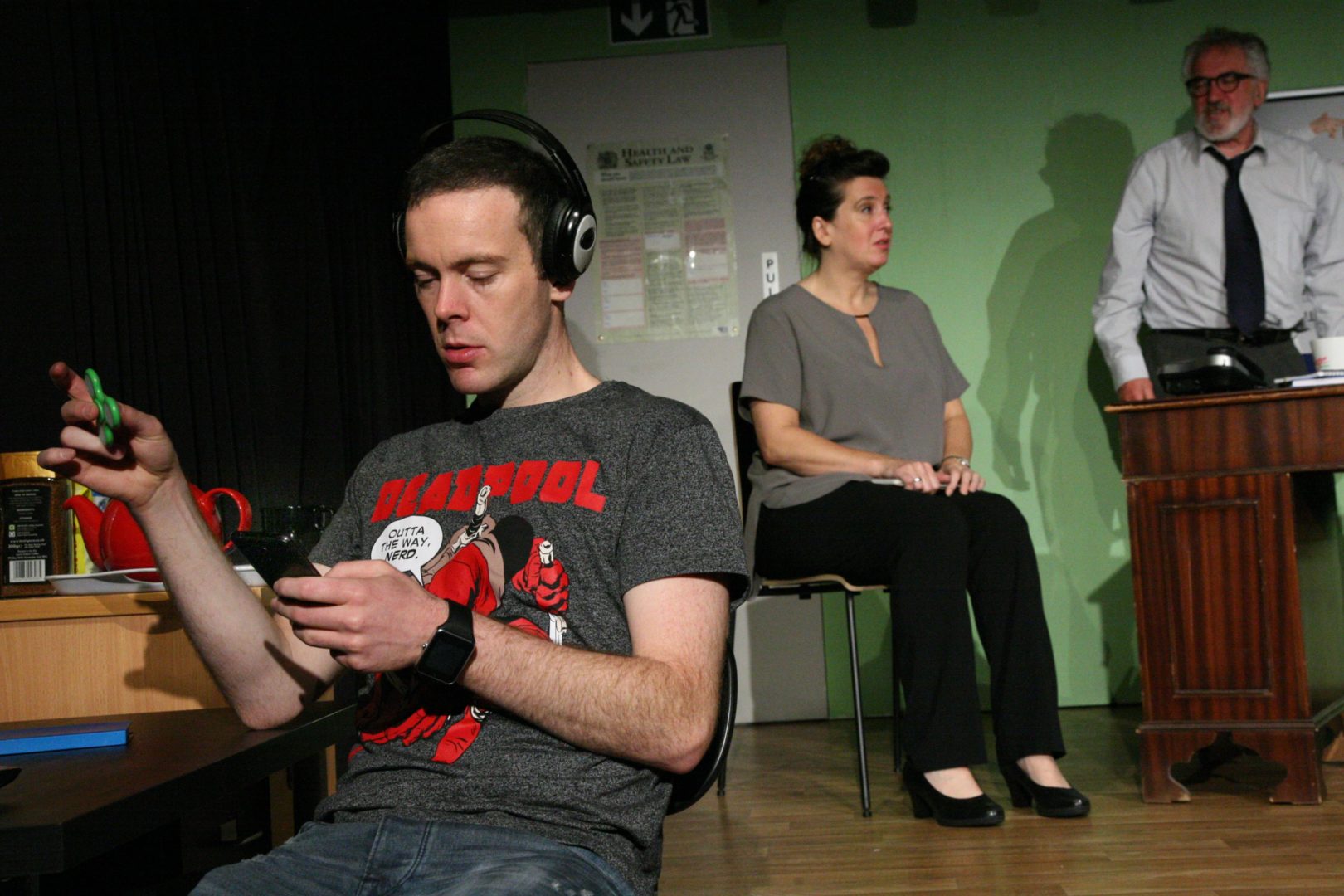 Cast: Martin Donaghy, Louise Ludgate, & Gerry Mulgrew
The Avondale Advertiser is a local paper on the brink – sales are falling, complaints are rising and management are beset by Brexit levels of confusion. The bewildered staff have one final chance to save the paper and their jobs – find a new future online. But each farcical attempt to escape the axe brings the Advertiser closer to gurgling down the digital plughole forever…
Alan Muir's debut play – The Greatest – premiered at A Play, A Pie And A Pint in March 2018. To his surprise and great relief, no-one hurled rotten veg at him and it proved popular – even returning to Òran Mór for a second week's run in July.
For his new play, Losing the Rag, Alan has delved into his former life as a reporter in the blasted land that is local news to craft a tale of inconvenient truths and catastrophic cock-ups.
Alan is currently completing a follow-up to The Greatest and trying to contain his excitement at working with the amazing PPP team again.
Please note this play ended on Sat, 01 September, 2018.