Please note this play ended on Sat, 24 March, 2018.
Directed by Beth Morton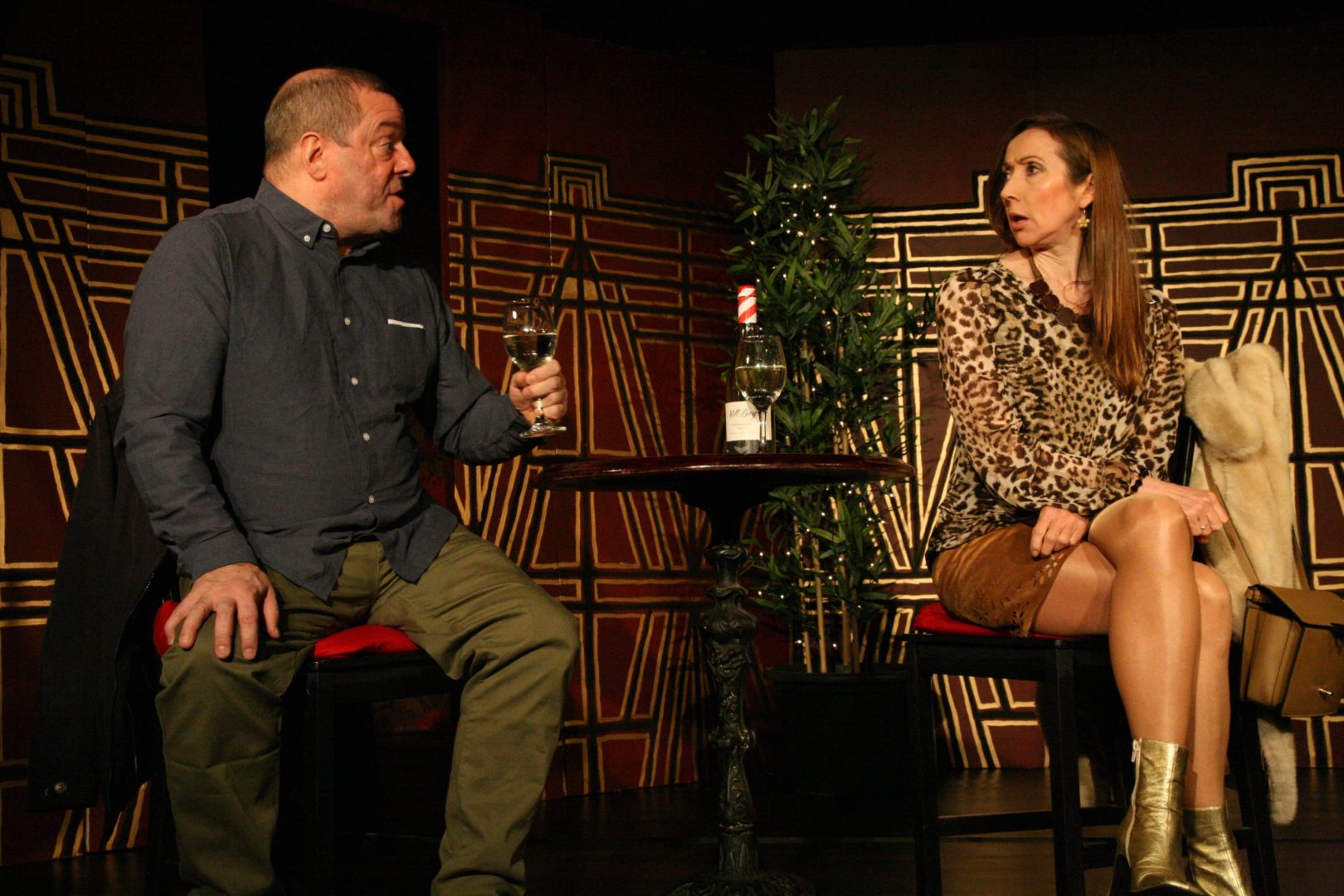 Cast: Matt Costello, Pauline Knowles
Will the first date of Mitch and Francis be their last when they can't match their own description of themselves? The play shows how to overcome disappointment at first sight, find love in failure, keep each other's secrets, and impress others by confusing a comedian with a Russian playwright.
Presented in association with Aberdeen Performing Arts.
A. S. Robertson is a Glasgow playwright with a uniquely funny slant on the rest of the world. He has had eight plays produced and broadcast by the BBC, working with, among others, the comedic talents of Fulton McKay, Diana Dors and Dandy Nichols. His theatre work includes venues such as The Round House in London, the Edinburgh festival, and touring Sweden.  His favourite target for comedy is the puffed up and pretentious, who by promoting themselves beyond their abilities, reveal a sadness and vulnerability. What's not to laugh at?
Please note this play ended on Sat, 24 March, 2018.