Please note this play ended on Sat, 20 November, 2021.
Directed by Joanna Bowman | Cast - Beth Marshall, Alana Jackson and Eilidh Loan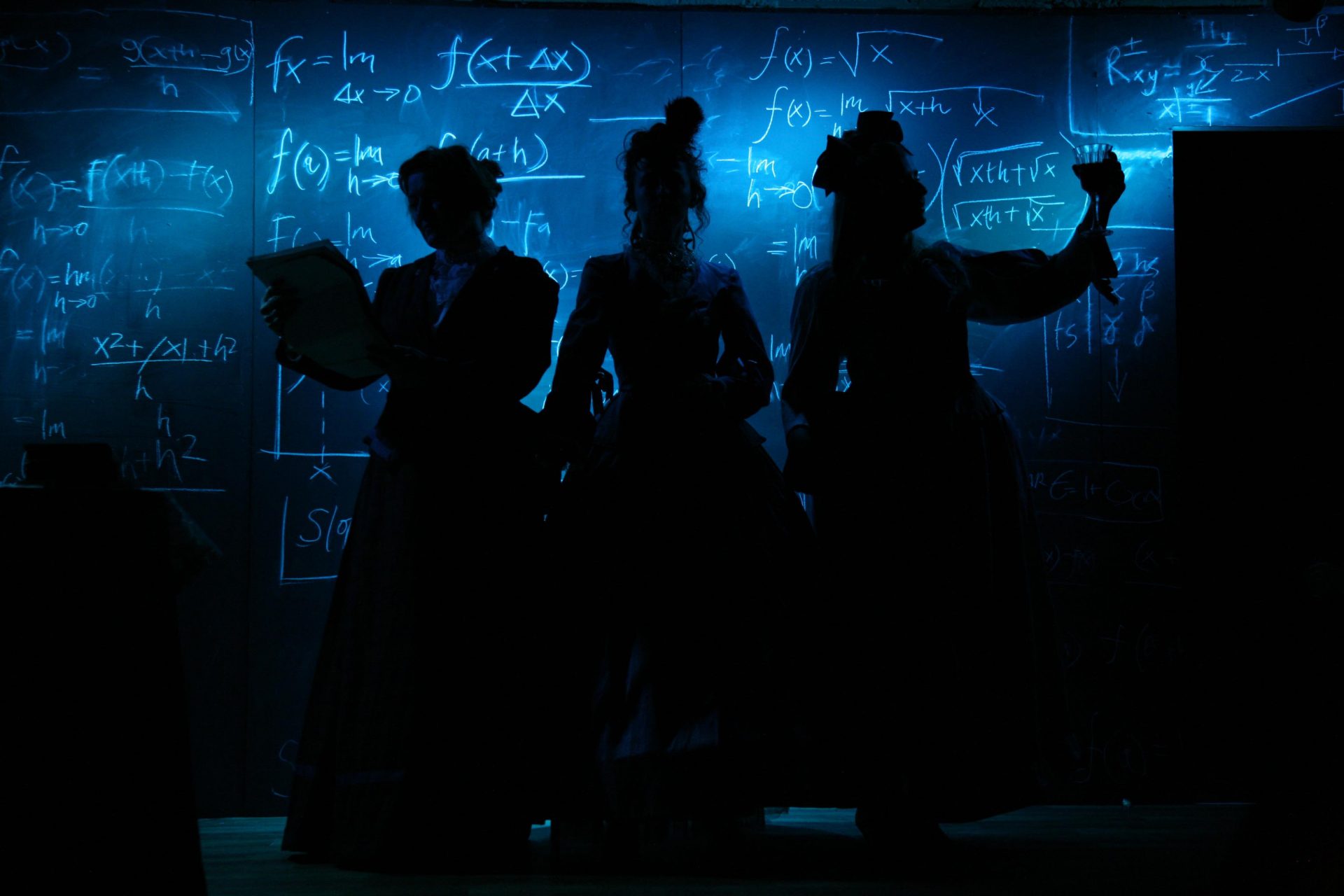 It is scarcely brutality Miss Byron not to be granted every last thing your heart desires.' In 1833 Mary Somerville, the brilliant, self-educated mathematician from Fife, has little time for Ada, rich, entitled daughter of Lord Byron who demands that Mary become her tutor. But when a vicious accusation causes Mary to doubt her entire life's work, could Ada be just the woman she needs?
Presented in Association with Traverse Theatre
Cast
Mary and Ada is Jane's fourth play for a A Play, A Pie and A Pint following Miss Veitch's Roses, Jocky Wilson Said and Witches of West Fife. She is a previous winner of the BAFTA Scotland New Talent Writer Award, was part of the BBC Writersroom Scottish Voices Programme and is currently developing a radio play, The Quarry, as the recipient of a Playwrights' Studio Partnership Award. Jane is from Dunfermline where she is part of the team behind Outwith Festival.
Please note this play ended on Sat, 20 November, 2021.