Please note this play ended on Sat, 11 November, 2017.
Directed by Ron Bain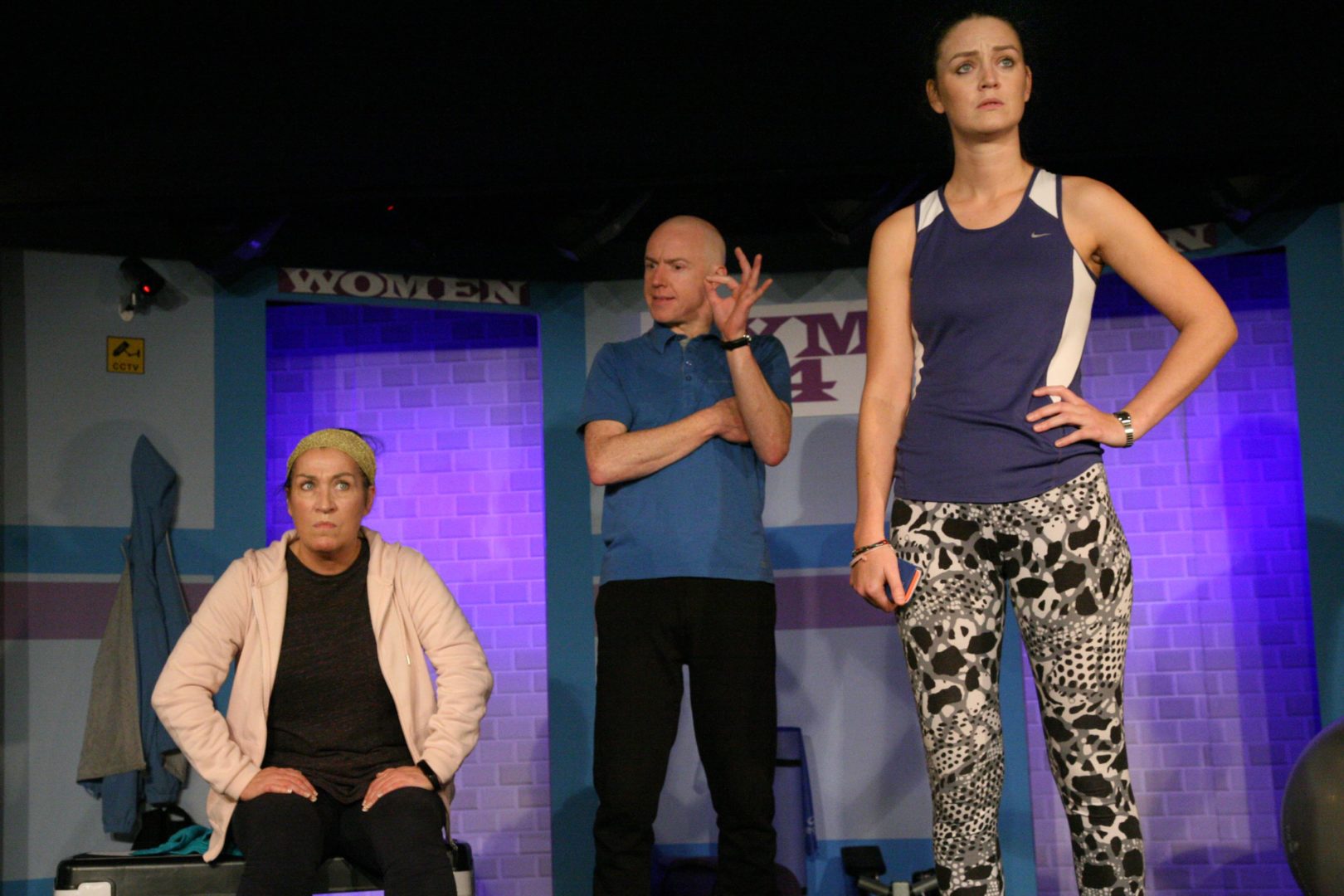 Cast: Julie Duncanson, Robin Laing and Megan Shandley
Three strangers – a naive entrepreneur, a manipulative deviant and an emotionally volatile bat enthusiast – meet in the dead of night to negotiate a secret deal. A darkly comic tale about desperate lies and dodgy tactics in an unhealthy competition, where nobody wants to get what they deserve.
Chris Grady has over 10 years experience in comedy production as writer, producer and script editor. He has worked on numerous TV, radio and live sketch shows and sitcoms, script editing all 3 series of Gary: Tank Commander as well as the spectacular live show at the SSE Hydro, and was producer of the Bafta Scotland nominated Gary: Tank Commander's Election Special. Chris has also written & produced shorts for Channel 4, BBC Online and CBBC and is a story producer on BBC Scotland's returning series Scot Squad. He recently moved into drama, working as a storyliner on River City. Meat Market is his first play.
NOTE TO CUSTOMERS:
The following performances of Meat Market are being filmed for the BBC: Wed 8th, Thur 9th and Fri 10th Nov. 
Please note this play ended on Sat, 11 November, 2017.