Please note this play ended on Sat, 26 November, 2016.
Directed by Ron Bain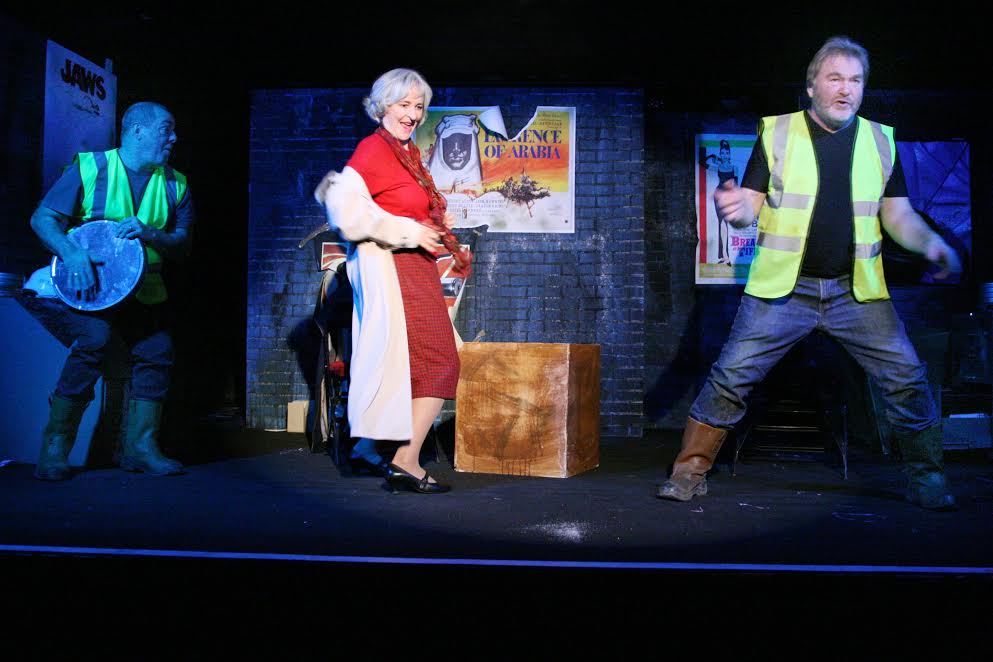 Produced in Association with Aberdeen Performing Arts.
Featuring Matt Costello, Anne Kidd and Billy McBain.
Zulu, Where Eagles Dare, The Alamo, Spartacus. Can trips to the local picture house fifty years ago still be having an influence today? When charged with the task of emptying all the 'rubbish' from a dilapidated cinema projection room, a film fan finds himself caught up in a series of movie homages that threaten his sanity and more importantly his pay packet.
Philip Differ has been creating comedy for television, radio and theatre for over thirty years. Starting off as a writer, he has gone on to produce and direct some of Scotland's most popular shows including Only an Excuse? Scotch and Wry and Watson's Wind Up. For the past decade he has combined his media work with stand-up comedy recently completing his first ever tour of Scotland. 'Moving Pictures' is his fourth produced play following on from 'Who's Afraid of the Big Bar-L?', 'MacBraveheart' and the hugely successful 'Rikki and Me' which he co-wrote with Tony Roper.
Please note this play ended on Sat, 26 November, 2016.