Please note this play ended on Sat, 21 February, 2015.
Directed by Allie Butler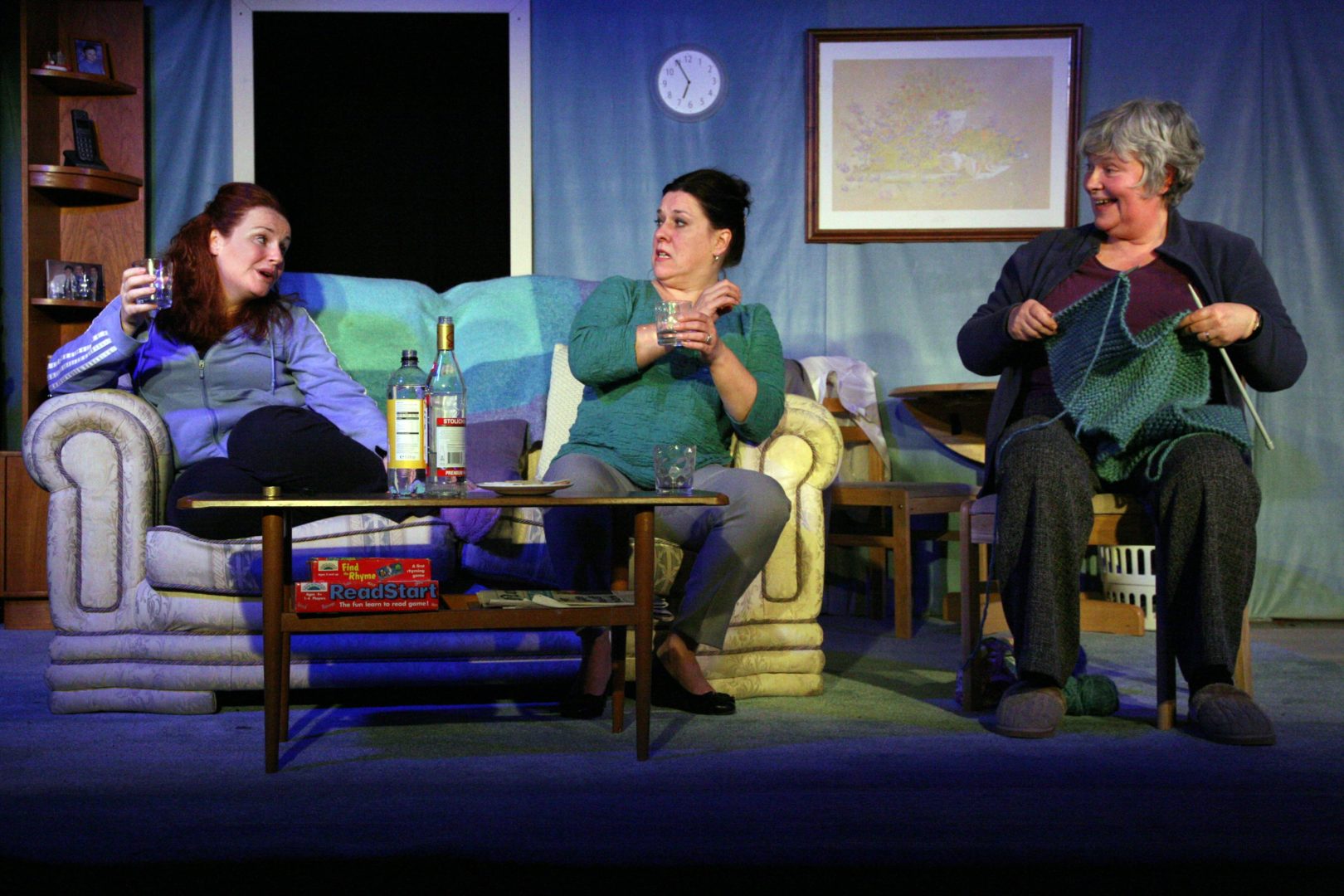 Featuring Carol Ann Crawford, Joyce Falconer and Sarah McCardie
A father and his two sons are lost at sea.
Keep busy, eh? Hope we'll get a body, mebbe. The widden spoon. A knock on the door wi a wooden spoon.
Three women adapt to their lives as widows. Kitty can't stop knitting. Alison needs looking after. Sylvia wants to forget.
Then, one day, a knock on the door. A body has been found. One body, three women. Who does it belong to?
Set in the north of Scotland, "Netting" is a story of finding closure after unimaginable loss.
MORNA YOUNG won a New Playwright's Award 2014. Her plays include LOST AT SEA (in development with Eden Court), B-ROADS (Play Pieces) and NEVER LAND (Eden Court). She has performed extracts of her work at the Scottish Parliament and the European Authors' Festival.
Developed with support from Playwrights' Studio, Scotland 
In Association with Aberdeen Performing Arts. The play run at The Lemon Tree in Aberdeen from 24th – 28th Feb.
Please note this play ended on Sat, 21 February, 2015.