Please note this play ended on Sat, 30 April, 2016.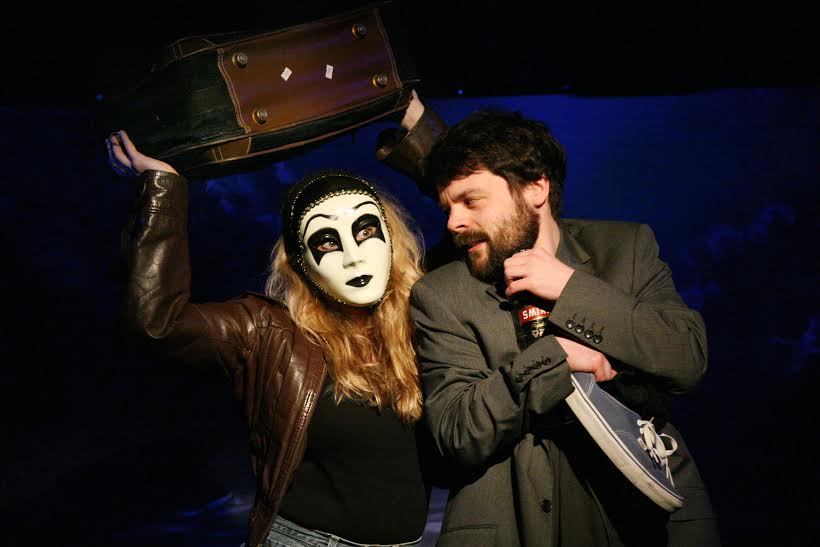 Kay Singh is the third recipient of The David MacLennan Award
Featuring Melanie Jordan, Keith MacPherson and Ross Mann
It has been a long time since Mac left his house, and longer since he was last home. When two strangely familiar figures appear at his door claiming to be spiritual guides, Mac is forced to remember the stories from his childhood that he would rather forget, and decide what they mean for himself . Looking into the relationship between myth, place, and history, the piece also explores how storytelling is used to explain, as well as distract from traumatic events.
Kay Singh is a Scotland based playwright of mixed Indian and Scottish heritage, and the most recent recipient of the David MacLennan Prize for 'Selkie'. After becoming the first dramatist to win the William Hunter Sharpe Memorial Scholarship at The University of Edinburgh, Kay used this to further her studies and received a Distinction in the MSc Playwriting course. A rehearsed reading of her dissertation piece, 'Ellie Dee: a friendly interface' was performed at the Traverse Theatre during the Fringe. 'Selkie' is Kay's first professional commission. She currently works as a Writer in Residence at the Sikh Sanjog, a community centre for BAME women.
Please note this play ended on Sat, 30 April, 2016.