Please note this play ended on Sat, 12 March, 2016.
Directed by Nicholas Bone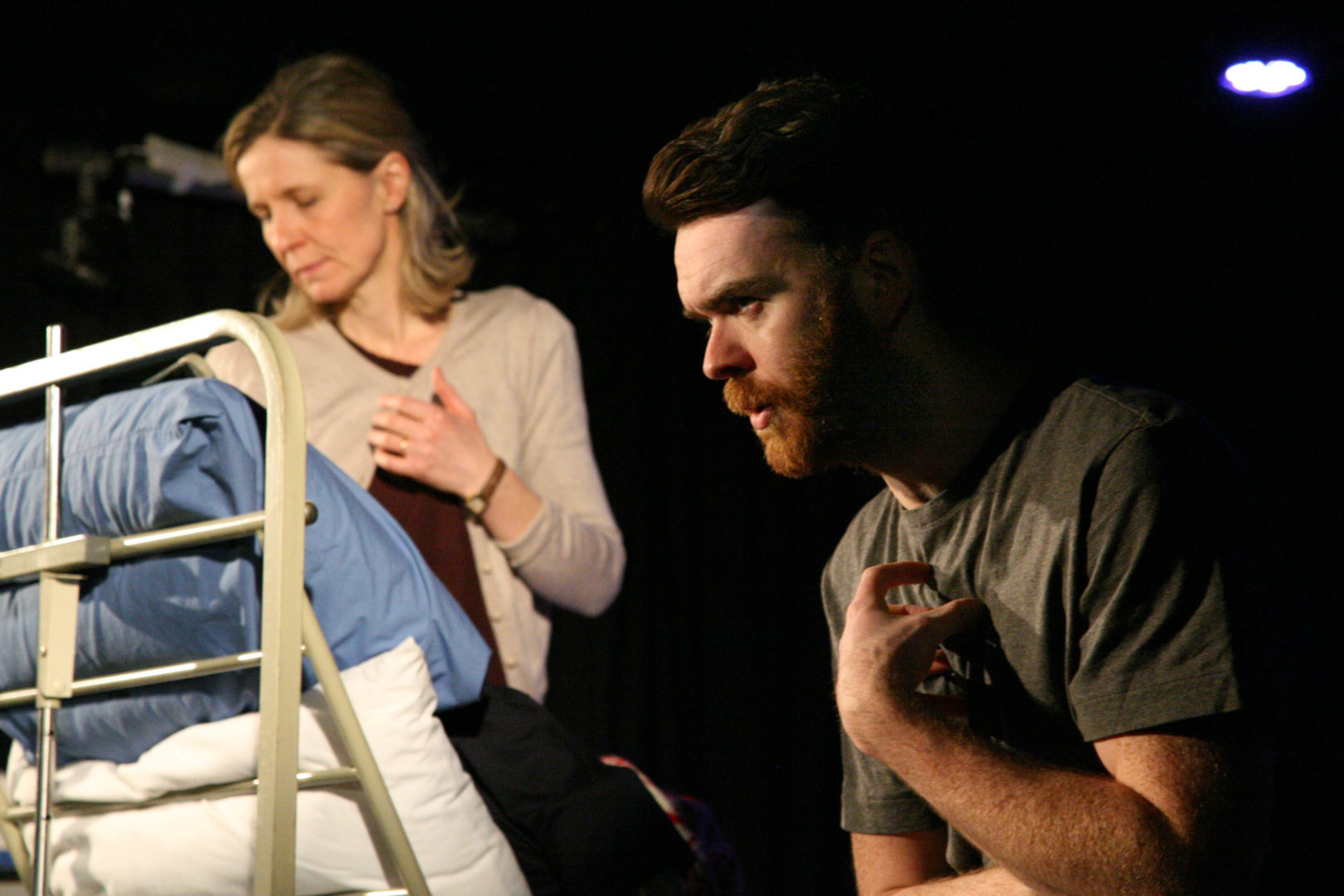 Featuring Kirstin Murray and Martin McCormick
Produced in Association with Magnetic North and the Traverse Theatre
What if you were buried in your own skin?
What if the doctors thought you were in a persistent vegetative state but actually you could hear every word, feel every breath on your skin and sense every change of light through your closed eyelids?  What if your mind was still active, still wandering and thinking?
When Kath sees a flicker in Ian's eyes, she's sure he's still 'in there' and wonders if he wants to live. But she forgets to ask herself the same question.
Some Other Stars explores a 'locked-in' marriage and Kath and Ian's heroic attempts at escape.
Clare Duffy is a playwright, director and IASH/Traverse Theatre Creative Fellow 2014-15. She is also a founding member and co-director of Unlimited Theatre. Clare wrote and directed Money The Game Show ****The Guardian ****Financial Times **** Scotsman. 'ingenious' New York Times. She has also written the Cbeebies Christmas Show 2013-2015.
Please note this play ended on Sat, 12 March, 2016.