Please note this play ended on Sat, 13 October, 2018.
Directed by Morag Fullarton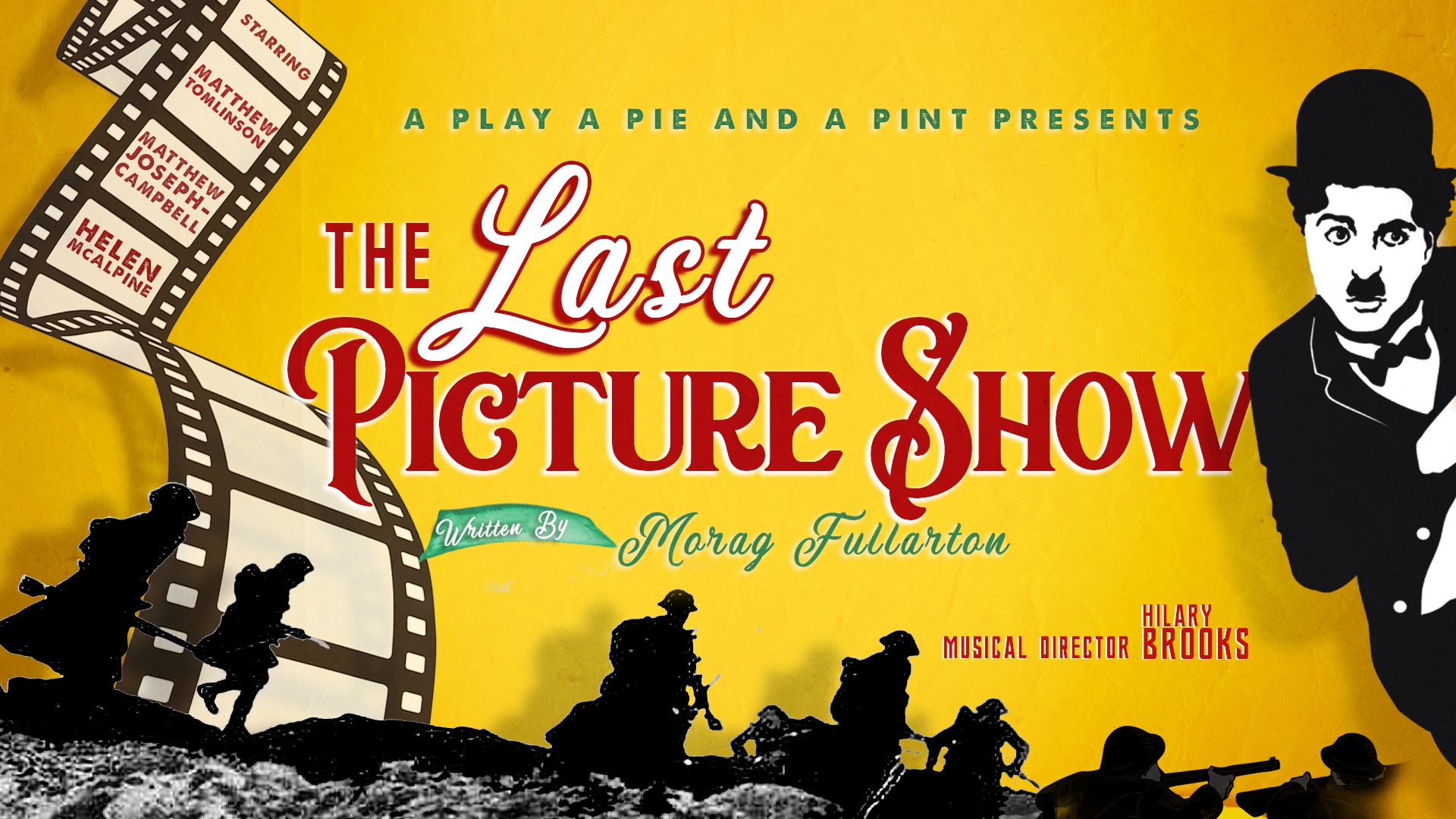 Cast: Helen McAlpine, Matthew Tomlinson & Matthew Joseph-Campbell 
Before the war Bob was a budding musician, playing along to silent movies in the Picture Houses of Glasgow, a job he loved. December 1918, he returns from France, blinded, scarred and stuck in a small town with no job prospects. As the action moves between the last few months of WW1 and the immediate aftermath, a strange encounter brings Bob the hope that he may not have played his last picture show.
Over the years Morag has written & directed many theatre productions including 5 plays for PPP : 'Casablanca, the Gin Joint Cut' went on to be performed in London, Paris, Barbados & Dunoon and has been selected for this year's New York Fringe. A Dutch language version of the play will tour the Netherlands in 2019. Her TV work includes Taggart, Rebus, River City and Emmy and Bafta nominated dramas such as 'At Home With the Braithwaites' and 'Scott & Bailey'.
The Last Picture Show marks the 100th anniversary of the end of the Great War.
Produced in association with the Traverse and Aberdeen Performing Arts
Please note this play ended on Sat, 13 October, 2018.