Please note this play ended on Sat, 12 September, 2015.
Directed by Bairbre Ni Chaoimh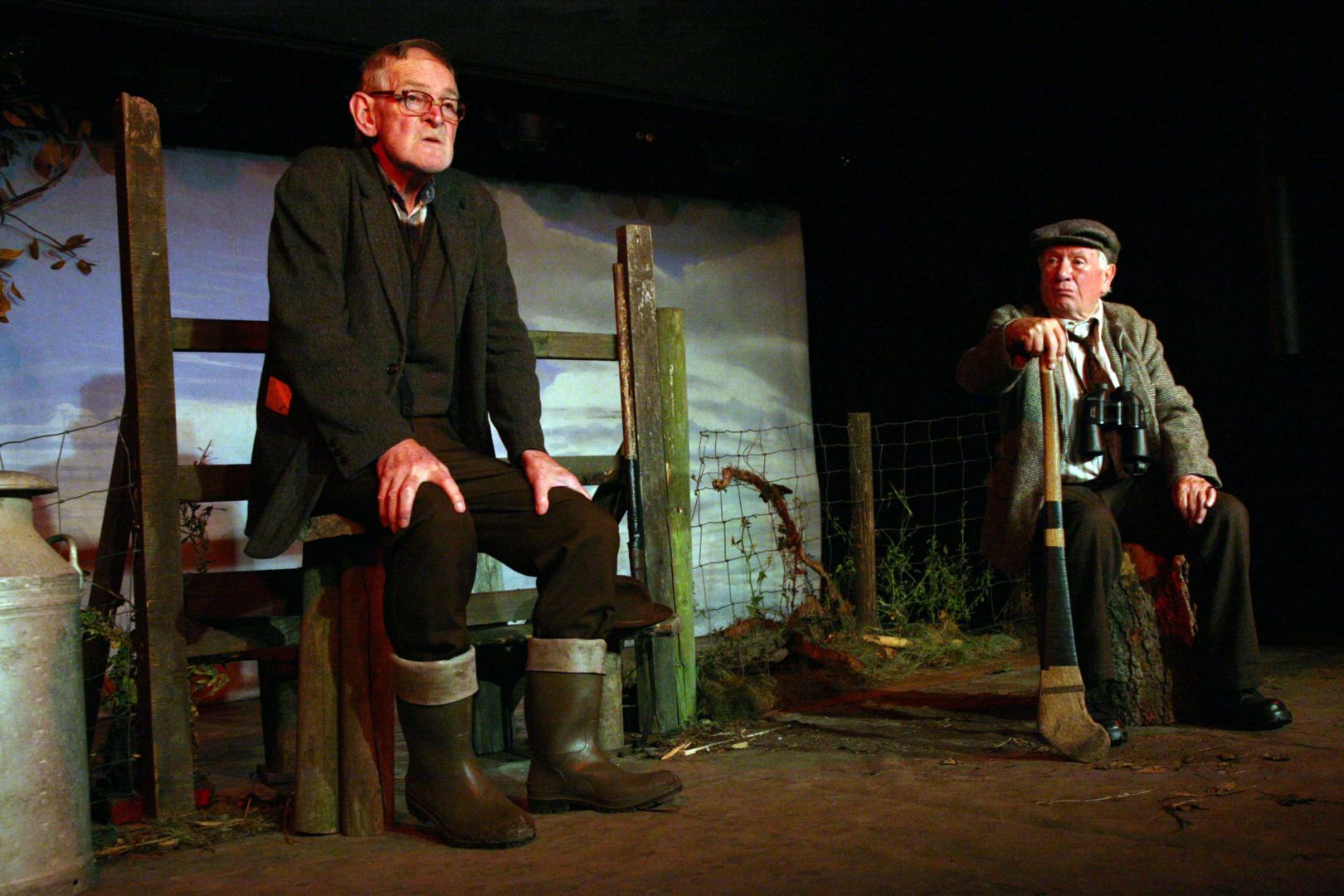 Starring Des Keogh and Derry Power
BEWLEY'S CAFÉ THEATRE @ POWERSCOURT
Winner of the PJ O'Connor Radio Drama Award 2014
Two elderly farmers, Eamon and Nashee, meet at a gate on a remote hillside. These men are old friends, old rivals, old neighbours. They are men of heart, of humour, of hardness. Their conversation is a throwback to a gentler time, when silence was as telling as declaration and meaning was more often found between the lines than on them.
But there's nothing gentle about today's conversation. In facing the bitter reality of their remote defiance, Eamon and Nashee have grown fearful and desperate. Now they are forced to confront each other with some heartbreaking truths that test their friendship to its limit. After today, will they ever again talk on this hillside?
'The Quiet Land' is a celebration of the humour, resilience and endearing innocence of an exiled generation as it struggles to survive in the isolated rural Ireland of today. It is Malachy McKenna's heartfelt tribute to a rare breed of forgotten men who live a long way in off the road.
Please note this play ended on Sat, 12 September, 2015.