Please note this play ended on Sat, 23 March, 2019.
Directed by Pete Collins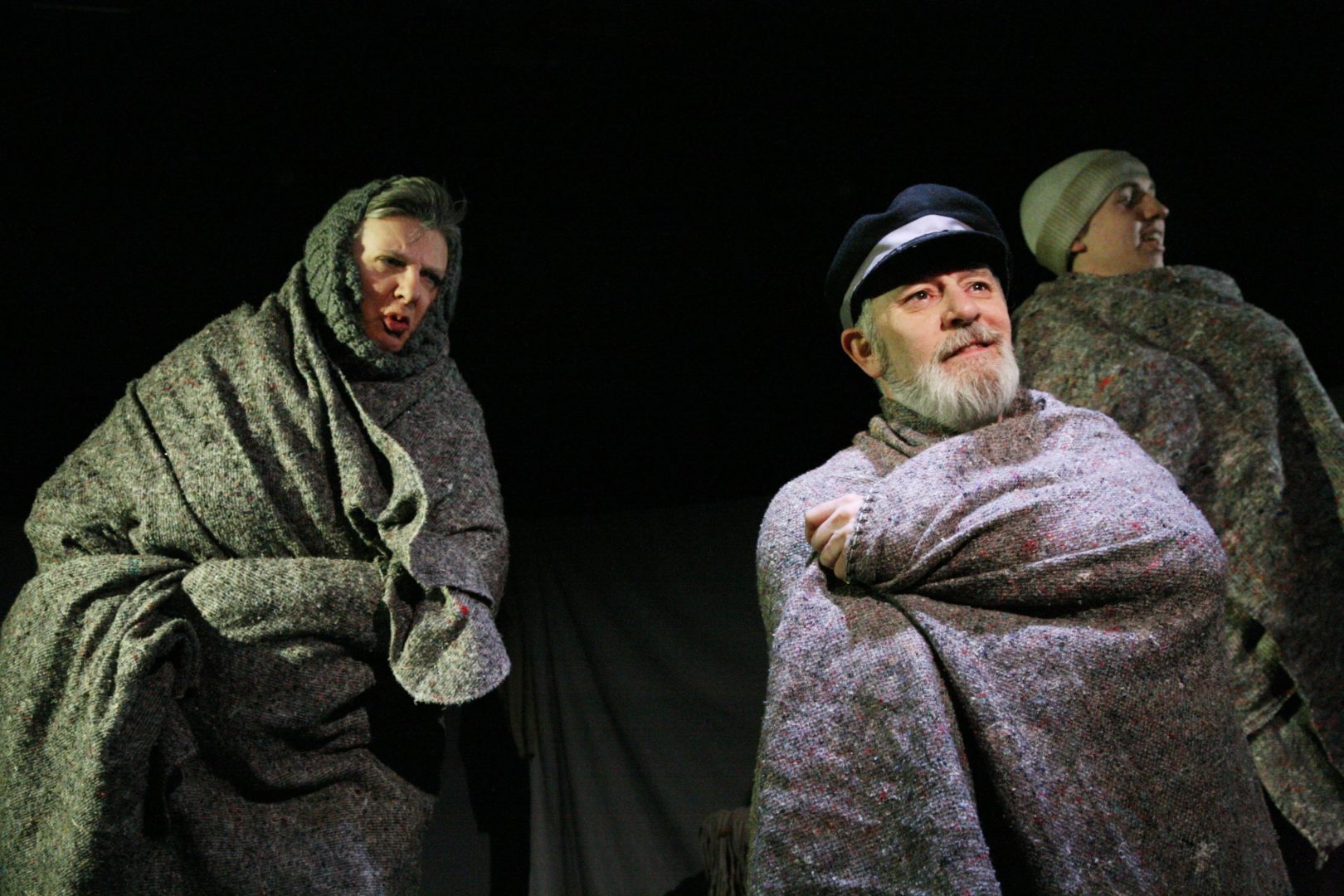 Cast: Ronan Doyle, Janette Foggo & Billy Mack
The bitter winter of 1836 brings death, disease and destruction to the British whaling fleet locked into the Arctic ice. Captain Reid and Peter are sole survivors of the tragic Viewforth. They recuperate in Mrs Humphrey's house, a temporary hospital in Stromness, Orkney. In this darkly comic tale of Mother Nature's cruelty is there still worse to come?
Presented in association with Aberdeen Performing Arts.
Steven Dick writes for radio, television and stage. In 2018 he wrote for The Imitation Game (ITV), Frankie Boyle's New World Order (BBC), The Royal Variety Performance (ITV) Comedy Roasts (Comedy Central) and Breaking the News (BBC).
He has co-written the radio series Saddled which will debut on the BBC in April.
The Scurvy Ridden Whale Men is his fourth play.
Produced in association with Glasgow International Comedy Festival.
Please note this play ended on Sat, 23 March, 2019.