Please note this play ended on Sat, 05 May, 2018.
Directed by David Ian Neville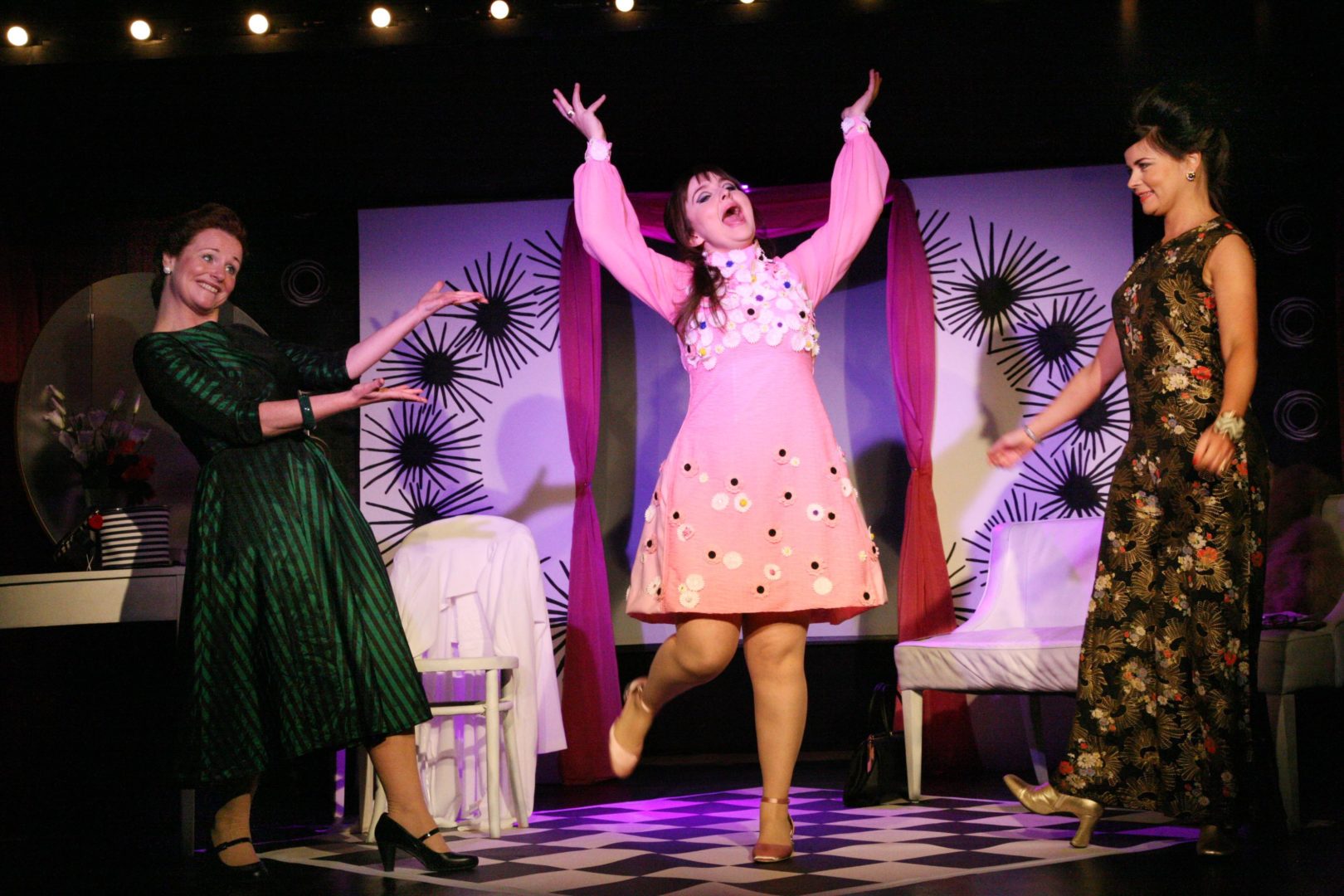 Cast: Romana Abercromby, Sarah McCardie & Stephanie McGregor
With a number one in America and a TV series in the UK, at 20 Lulu is a global star. But has she lost herself in an image others have created for her? Preparing to sing a song she hates at the 1969 Eurovision song contest, she relives events that got her there and decides she has to take control.
DANNY McCAHON has written for the stage, radio, film and television. His plays include Legend in His Lunchtime for The Traverse and I Have Known a Monster which won the Scott Salver for new writing. He has contributed to some of the nation's favourite TV series including Casualty, Taggart and London's Burning. His short films, A Small Deposit and Danger Doyle's Doo, were Bafta nominated and his screenplay, Meeting Gabriel, gained a TAPS Writer of the Year nomination. His radio work includes Stand Up Norma Jean for Radio 4 and Christmas Day plays for Radio Scotland in 2015 and 2016.
Please note this play ended on Sat, 05 May, 2018.