The Worm Who Turned: Cast Announcement
Fri 17th February 2023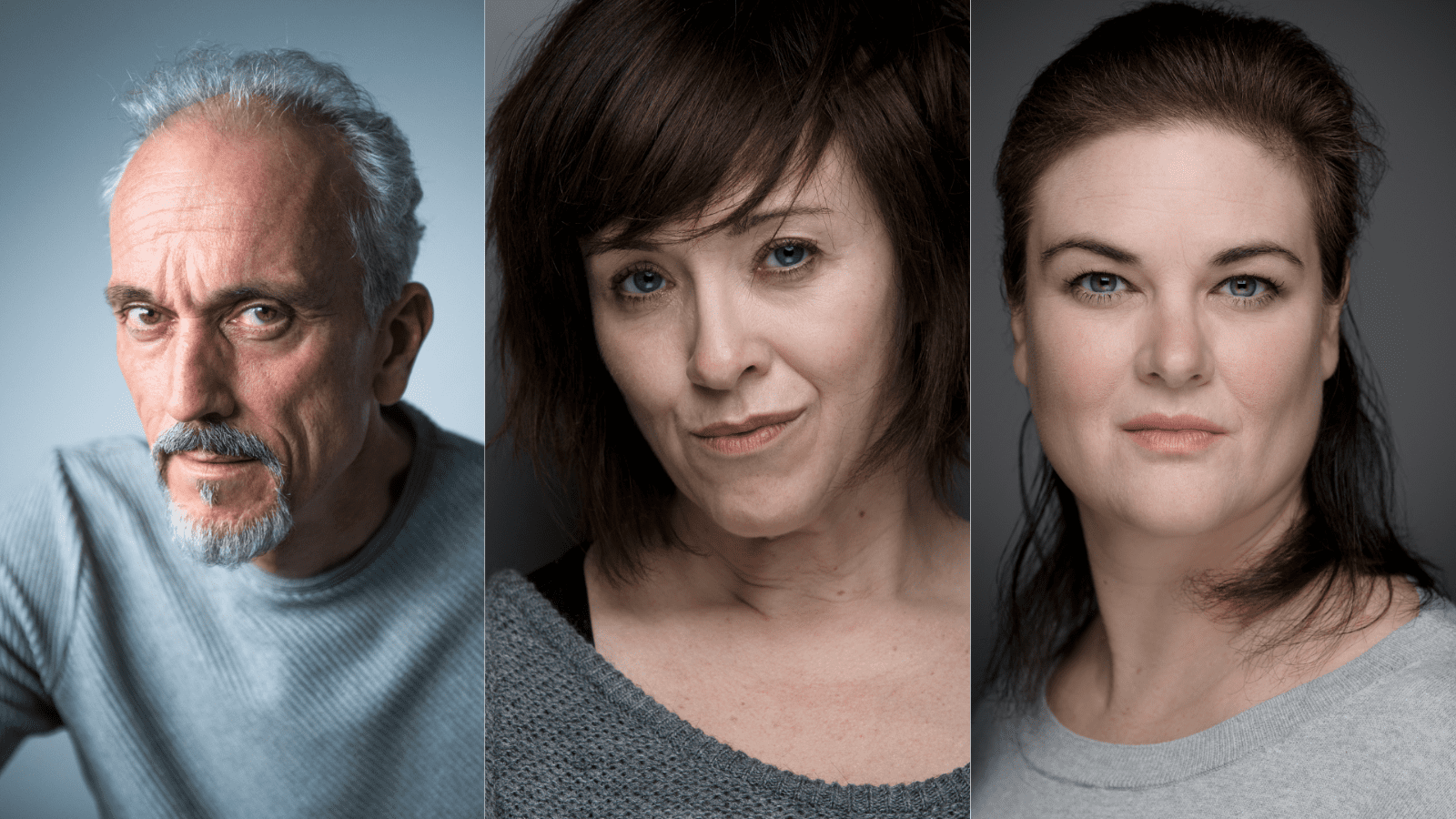 We're delighted to announce the cast of our new mini-musical The Worm Who Turned, co-presented with Aberdeen Performing Arts and Ayr Gaiety.
This show about marrows, mayhem and murder will star George Drennan (Dracula Revamped), Helen Logan (The Golden Rage, Jack and The Beanstalk) and Clare Waugh (Karen Pirie, River City).
Written by Kim Millar, directed by April Chamberlain with music and lyrics by Andy McGregor, see The Worm Who Turned at Òran Mór, Glasgow (6-11 March) and on tour at The Lemon Tree, Aberdeen (14-18 March) and Ayr Gaiety (23-25 March).