Write-Off: Cast Announcement
Mon 27th February 2023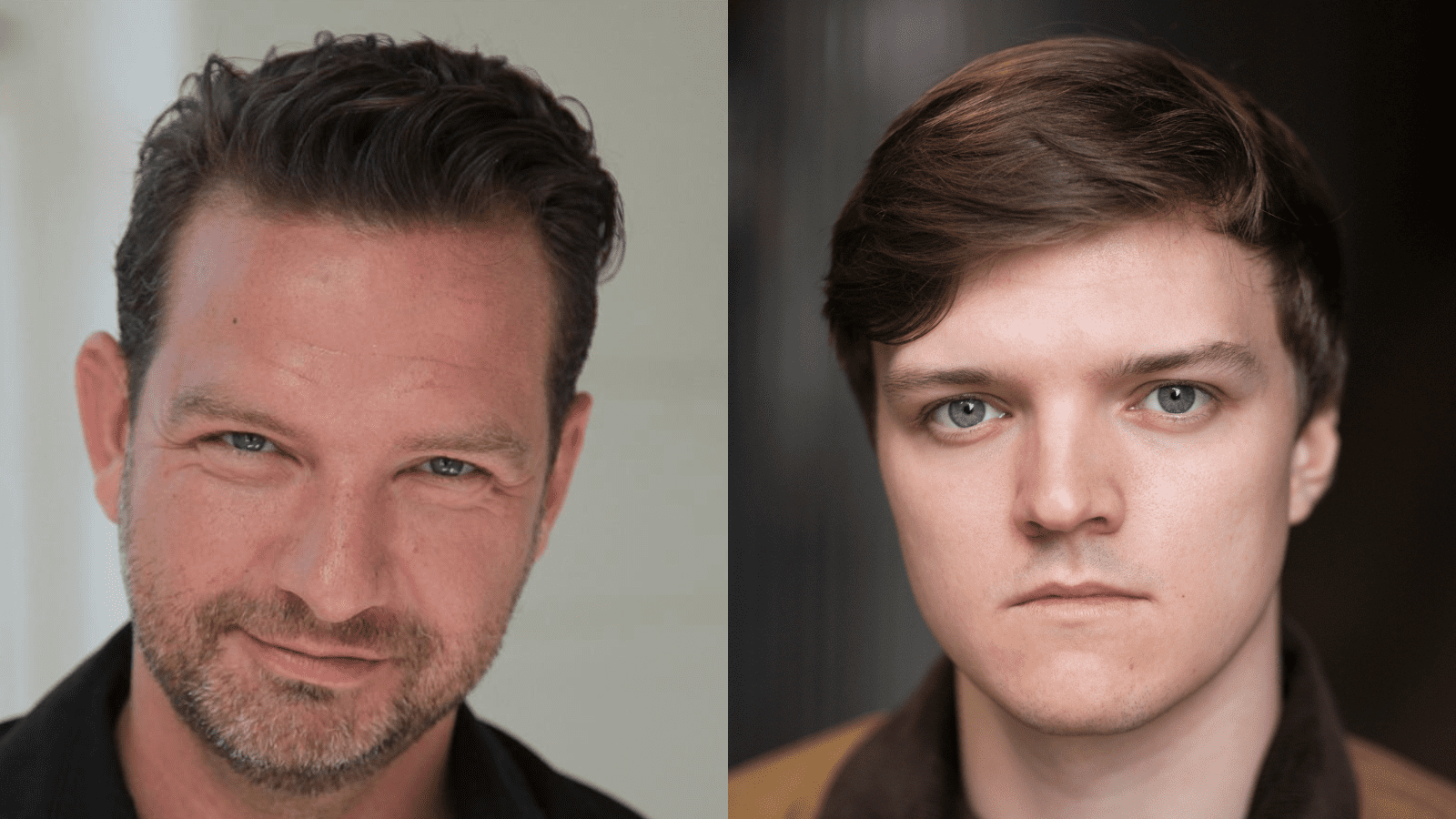 We're delighted to announce the cast of our new comedy-drama Write-Off, co-presented with Traverse Theatre, in association with Dundee Rep.
This witty show exploring the conflicting beliefs of two equally stubborn gay men from diffrerent generations stars Richard Conlon (My Left Right Foot, Spuds, The Whip Hand) and Bailey Newsome (1902, Oor Wullie: The Musical).
Written by Aodhan Gallagher and directed by Irene Macdougall, see Write-Off at Òran Mór, Glasgow (13 – 18 March) and at Traverse Theatre, Edinburgh (21 – 25 March).