Please note this play ended on Sat, 24 October, 2015.
Directed by Marilyn Imrie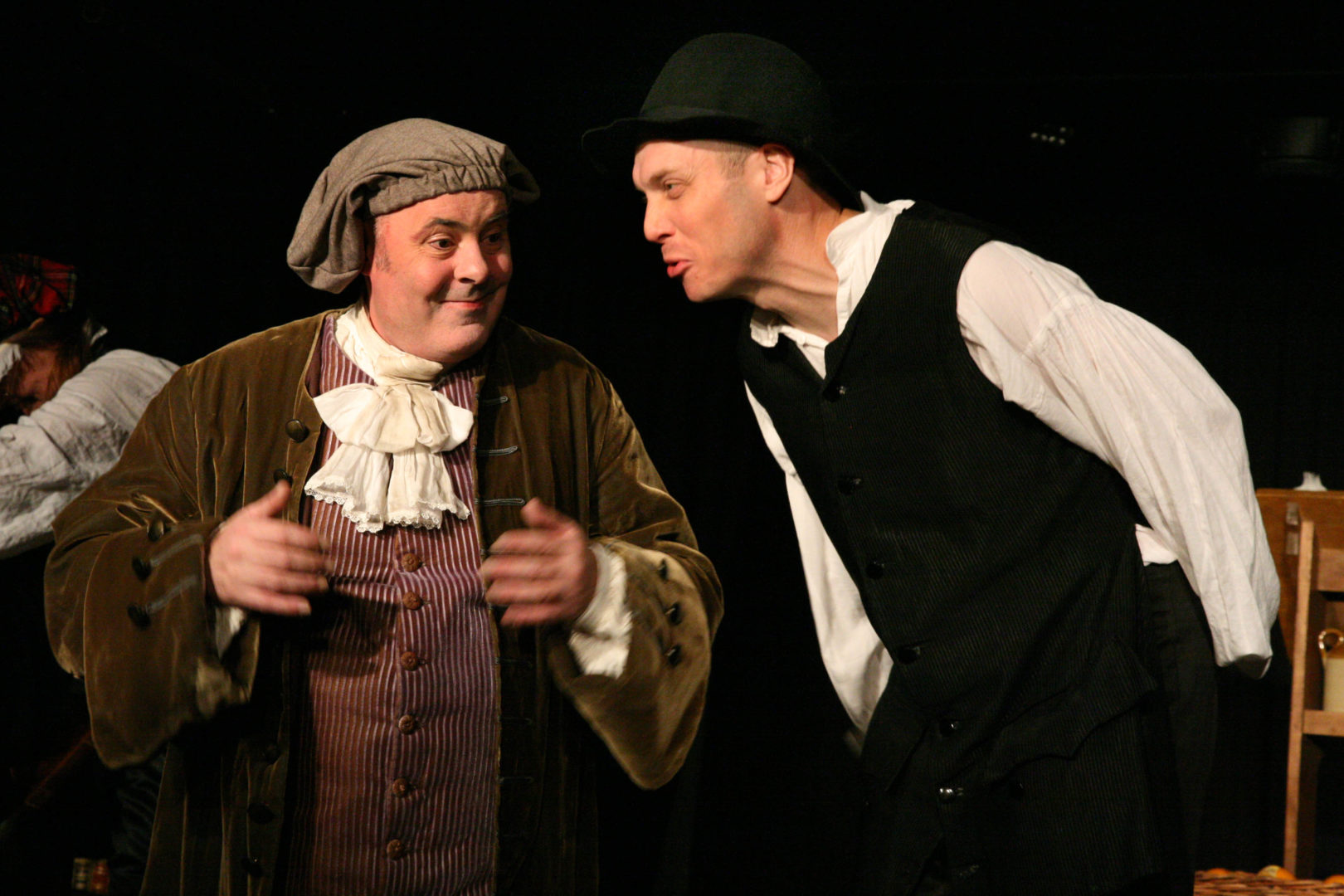 Featuring Simon Donaldson, Alasdair MacRae, Mark McDonnell  and Gerda Stevenson 
Presented by the Traverse Theatre
In 1746 Samuel Johnson began to compile his famous Dictionary. Despite his famous antipathy to Scotland ( "a very vile country to be sure") , five out of his six assistants were Scots. How did they help him and what was the process like? This witty new comedy celebrates the creation of a masterpiece that defined both the English language and Johnson's own life.
James Runcie is a writer and film-maker. His previous play at Oran Mór was The Jazz Club Murder, the first ever dramatisation of a story from 'The Grantchester Mysteries' since shown on ITV as Grantchester. A second series is currently being filmed for broadcast in the spring. James is now writing the fifth Grantchester Mystery and a play about the St. Matthew Passion for BBC Radio 4. He is also planning a sequel to the current play: A Dram with Dr. Johnson, a free adaptation of the Journey to the Western Islands.
Please note this play ended on Sat, 24 October, 2015.