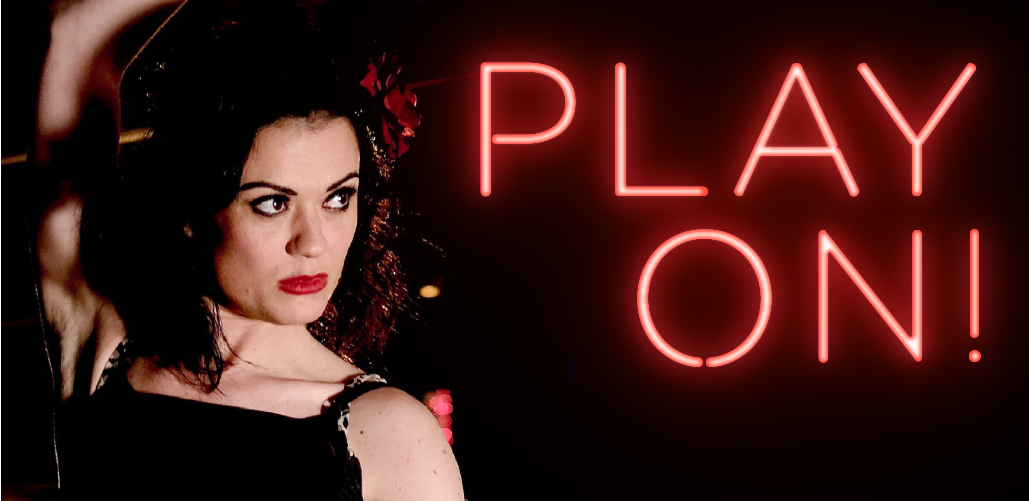 An empty theatre, a script, eight characters in search of an audience… from the shadows a mysterious figure emerges and a magical adventure begins.
We are delighted to announce our first film Play On! will premiere on 5th May.
Devised by Morag Fullarton, Play On! is a theatrical adventure through the building of Òran Mór. Filmed under COVID-19 restrictions while the theatre and building are temporarily closed, the 30-minute film takes the viewer on a magical journey encountering eight characters, some familiar and some new.
Directed by Morag Fullarton and David Hayman, Play On! is a joyous celebration of the hit theatre pieces which have been born at A Play, a Pie and a Pint whilst looking forward to the future of theatre, inviting audiences to return when they can.
The film will be released on Wednesday 5th May and will be made available for free worldwide (for a year) on A Play, a Pie and a Pint's YouTube channel.
Play On! has been made possible thanks to Creative Scotland's Cultural Organisations and Venues Recovery Fund.