Please note this play ended on Sat, 22 September, 2018.
Directed by Donna Franceschild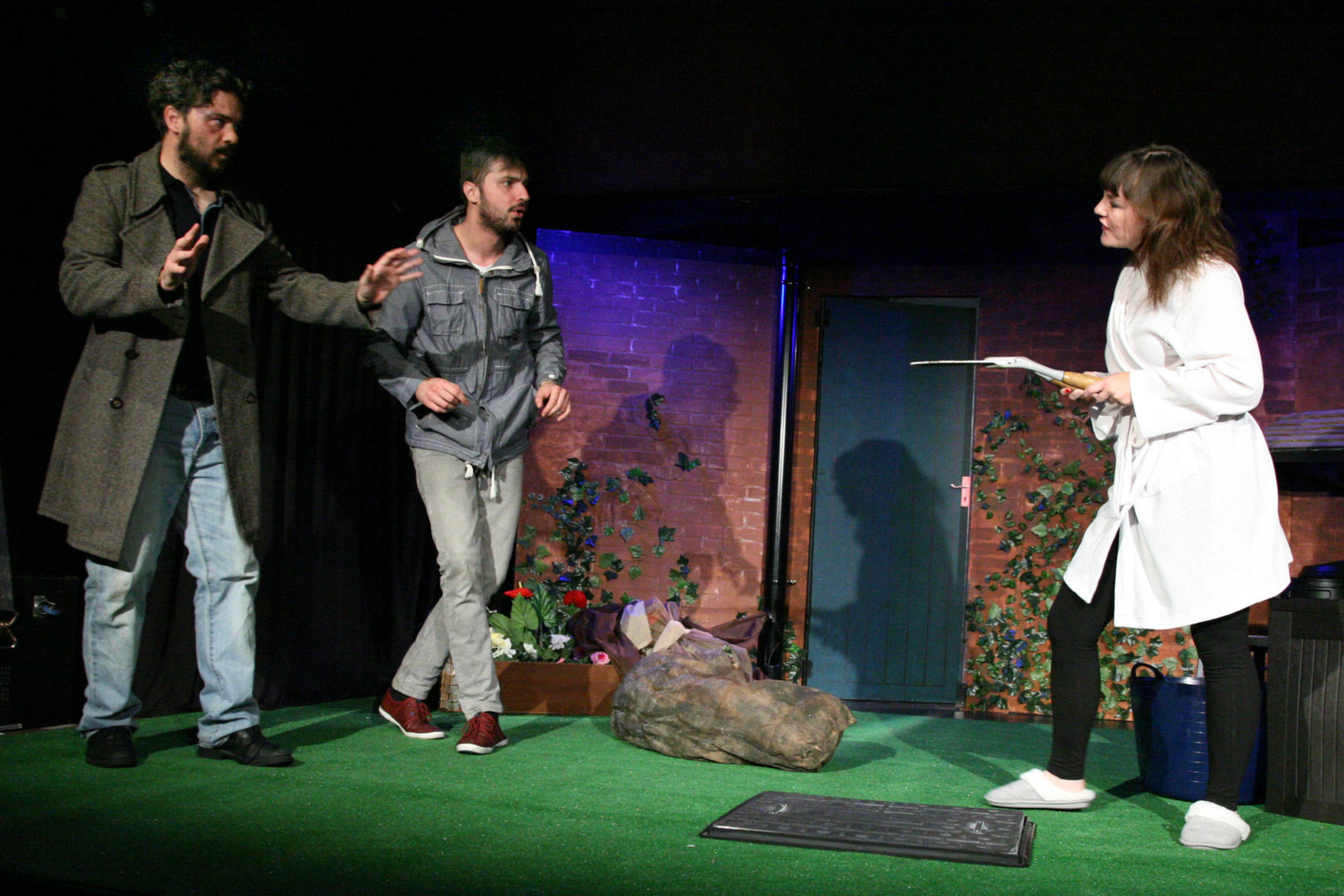 Cast: Nebli Basani, Steven Duffy & Helen Mallon 
Salih and Jacek are on a run of bad luck. Salih's asylum claim has been turned down, Jacek hasn't been able to send money to his wife in Krakow for two months, and they've just been ejected from their hostel for "rowdy behaviour". But when a lottery ticket blows into Jacek's coat as he sleeps, Salih is convinced their fortunes are about to change.
Produced in association with the Traverse
Best known for her BAFTA award winning drama serial, Takin' Over the Asylum set in a mental hospital's radio station, Donna Franceschild has consistently put the struggles of people on the margins of society at the heart of her work. Her stage credits include Songs for Stray Cats (Paines Plough), And the Cow Jumped Over the Moon (Traverse Theatre) and the highly acclaimed stage version of Takin' Over the Asylum (Citizens/Lyceum). Her TV credits include A Mug's Game (BBC), The Key (BBC), and the BAFTA-nominated Donovan Quick with Colin Firth. Her short film Bridge, directed by Iain Robertson, started life as 2-minute play for Oran Mor in 2010, and premiered at the Scottish Mental Health Arts and Film Festival earlier this year.
Please note this play ended on Sat, 22 September, 2018.