Please note this play ended on Sat, 04 July, 2015.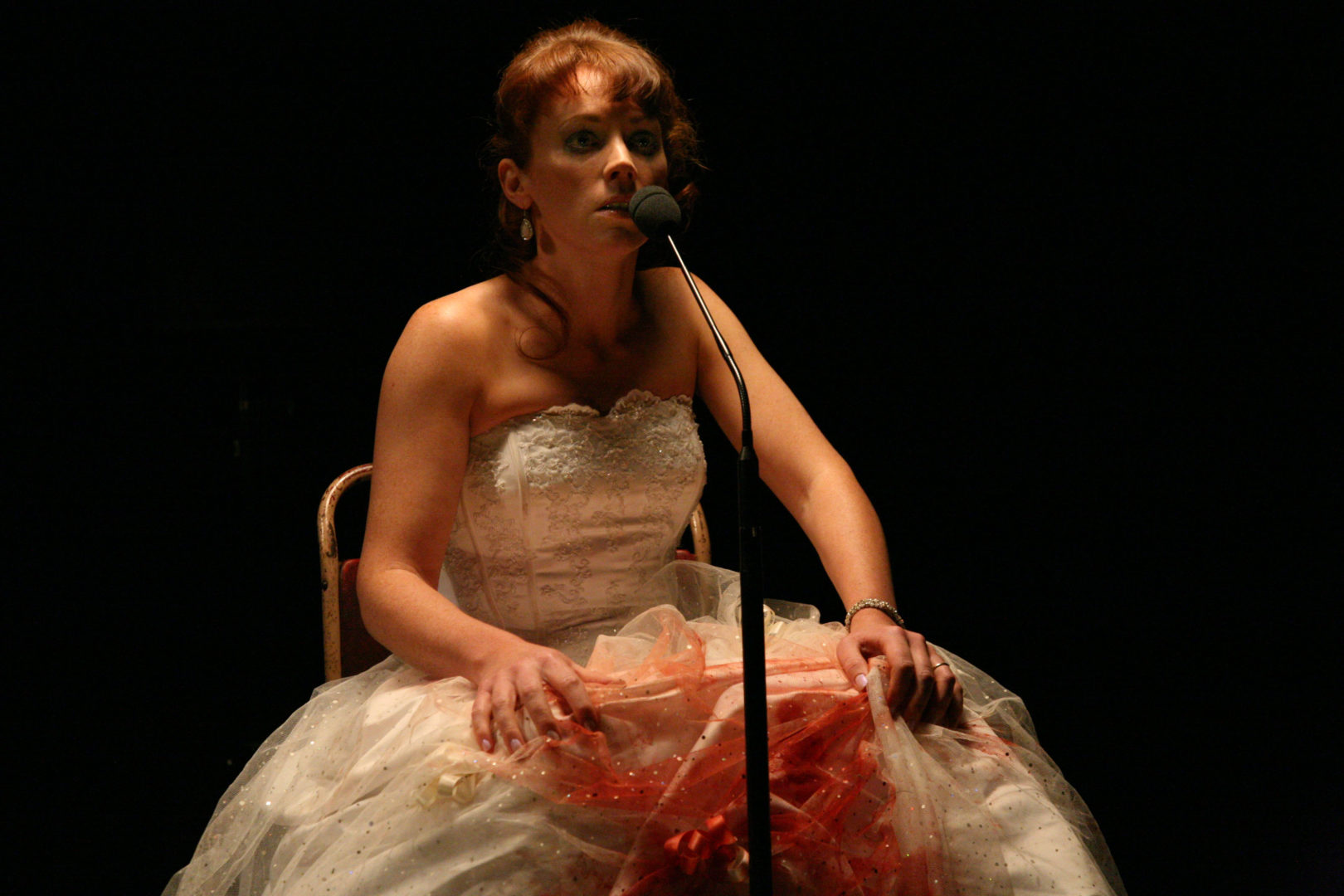 Directed by Graham McLaren
Featuring Lucianne McEvoy and Rebecca Rodgers 
"He wanted to scratch his way into me and drum his victory tune against my ribs. I will not cry for him."
Hermione is a beauty, a trophy men could kill for. But her fiancé, Pyrrhus, rejects her for newly widowed Andromaque, who he wants with an animal passion. He would do anything to get her, even threaten the life of her infant son. When Pyrrhus winds up murdered, the two women must answer for it.
This "Classic Cut" version of Racine's epic tale of passion and murder is retold by its two ferocious female protagonists.
SOL SUMMER SEASON OF CLASSIC CUTS 2015 at ÒRAN MÓR
A Play, A Pie and A Pint is delighted to welcome you to an exciting season of Classic Cuts featuring four great plays cut down to 45 minute versions for lunch-time theatre-goers.
Be sure to come to Òran Mór this summer, as the Herald says "What's not to enjoy?"
This year, all of our Classic Cuts shows are heading to the Byre Theatre in St. Andrews
Andromaque will be running at the Byre Theatre from 14th – 18th July. Click here for more details
Please note this play ended on Sat, 04 July, 2015.