Please note this play ended on Sat, 17 October, 2015.
Directed by Allie Butler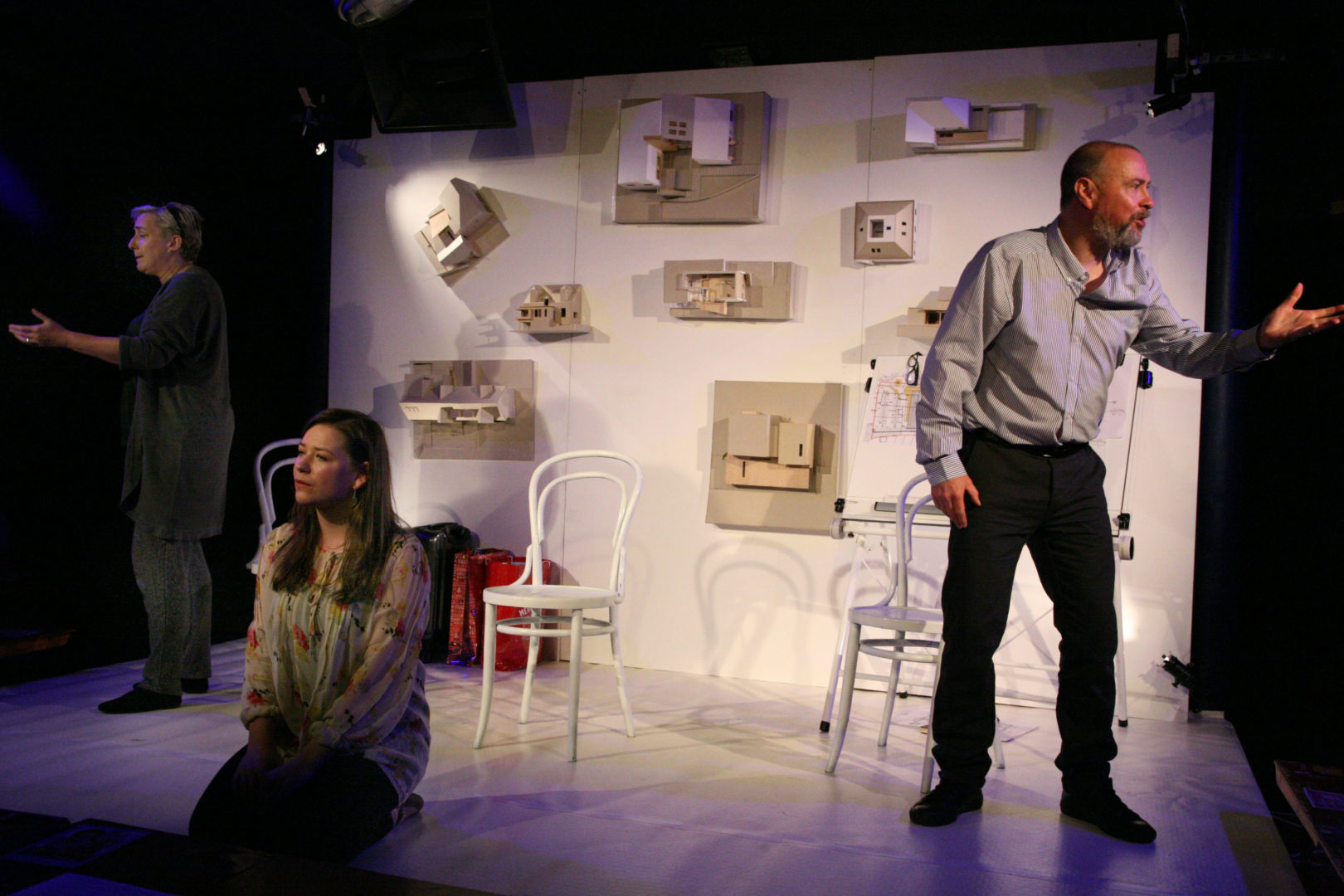 Featuring Barrie Hunter, Fiona MacNeil and Wendy Seager
Presented by the Traverse Theatre, in association with Luminate: Scotland's creative ageing festival 
What makes you 'you'?
What makes you love someone?
And is it possible to hold onto it all when everything you share begins to disappear? … or are you just clinging to the ghost of what used to be?
Descent explores one couple's struggle to keep their love alive in the face of the raging force of dementia.  It takes an unflinching look at the guilt, the anger, and the despair they're going through.  But it also celebrates the courage, the love, the acceptance, and – even – the hope that they bring to the fight. 
There will be a captioned performance of DESCENT on Wed 14th October
Linda Duncan McLaughlin is a Glasgow-based actor and award-winning writer, playwright and screenwriter.  She has worked as an actor all over the UK, from Thurso to Plymouth, and her writing has been performed at The Byre, Claremorris Fringe Festival and, most recently, Solas Festival.   Having been in at the very beginning of A Play, A Pie and A Pint (as an actor in the first ever production) and having worked at Òran Mór regularly over the last 11 years, she is doubly delighted to have her own writing performed here as part of the new season.
Developed with support from Playwrights' Studio, Scotland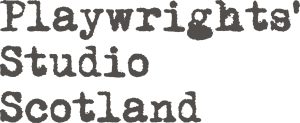 'Descent' to tour Scotland 29th April – 20th May 2017
www.facebook.com/DescentThePlay
Please note this play ended on Sat, 17 October, 2015.