Please note this play ended on Sat, 12 May, 2018.
Directed by Tony Cownie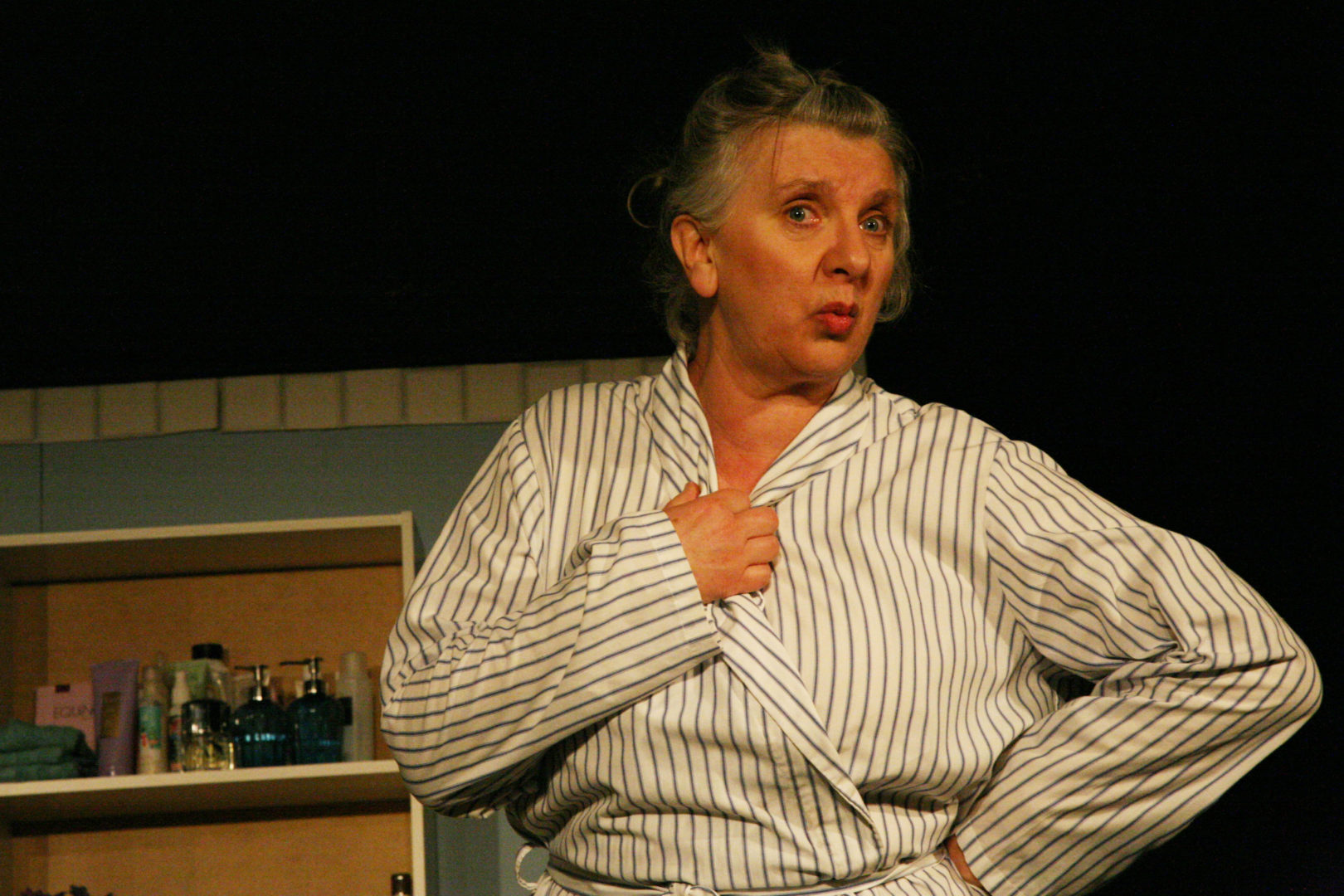 Cast: Janette Foggo
When steamy pleasures take an unexpected turn relaxation shifts to stone cold terror.
A life is put on ice. As flesh and blood cools, is hope enough?
One woman. One bath. One radio.
One day at a time.
For 15 years Steven Dick has written extensively for radio, stage and television for the biggest names in British entertainment. As a comedy writer he has worked closely with performers such as Kevin Bridges and Rory Bremner. Alongside Frankie Boyle he co-wrote the Radio 4 sitcom Blocked, featuring David Mitchell. Since 2015 he's become a regular contributor to the BBC's, Have I Got News For You.
At the 2017 Scottish Comedy Awards he was recognised for his Outstanding Contribution to Scottish Comedy.
His first play The Commission won the 2013 Òran Mór/Channel 4 Comedy Drama Award.
Hot Water is his third play.
Please note this play ended on Sat, 12 May, 2018.