Please note this play ended on Sat, 15 June, 2019.
Directed by Lesley Hart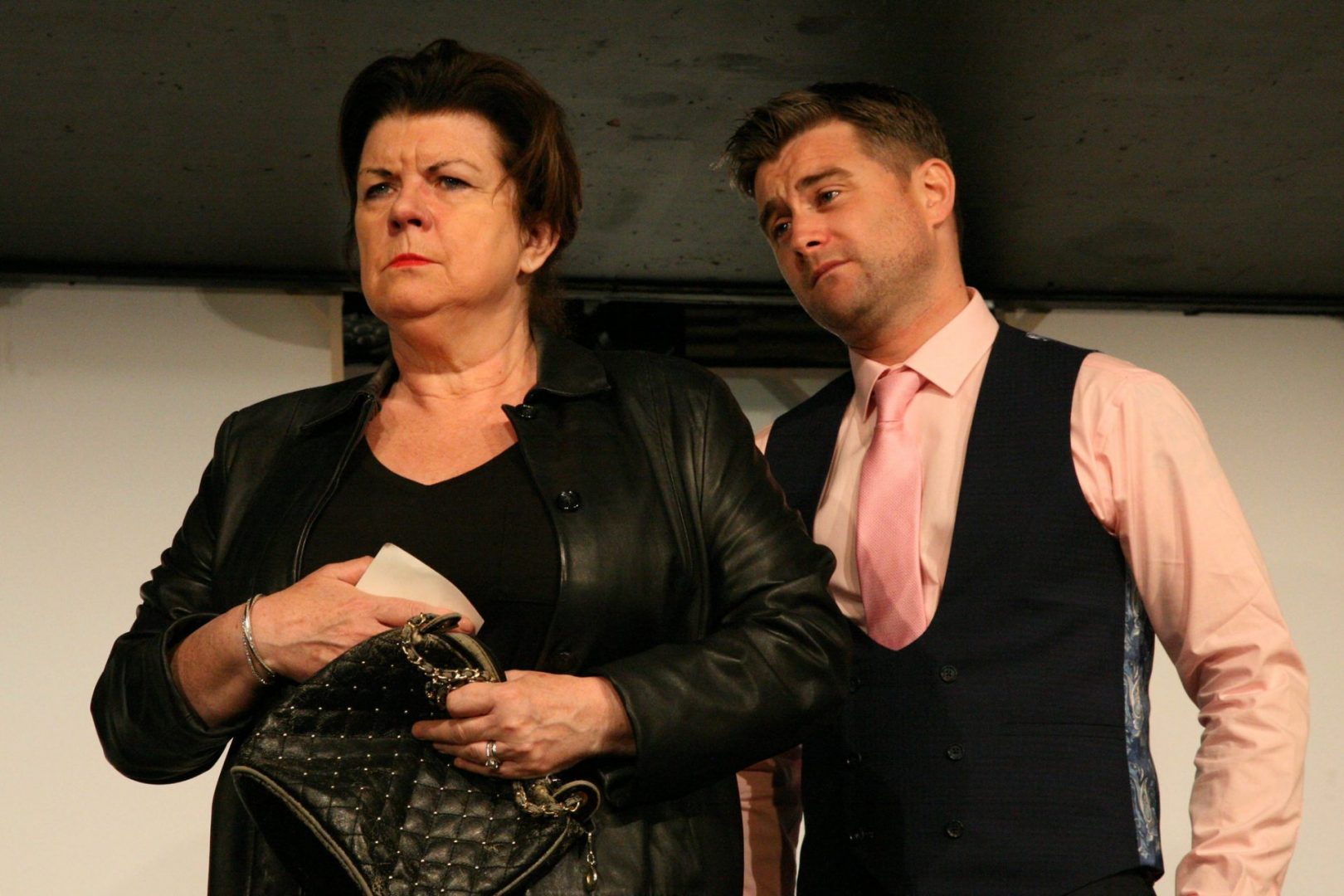 Cast: Elaine C. Smith, Paul James Corrigan & Joy McAvoy
If they gave them out for brave service during the Drug Wars Ida Tamson would have a Victoria Cross. Her daughter died of an OD and Ida is raising her kids but one boy's daddy is The Flesher and the Flesher wants the boy back because he is leaving for Cyprus.
Can Ida convince him to leave without the boy? Who should she trust with the story? 'Take a Break' or the Guardian?
First performed at Òran Mór, 2006.  Read The Scotsman review.
Denise Mina is the critically acclaimed author of fourteen novels, three plays, seven graphic novels, and a bucket and a half of short stories.
Prizes include the CWA Dagger, the Theakston's Old Peculiar Award in two consecutive years as well as both the Gordon Burn and The MacIvanney Prize in 2018 for The Long Drop. Her most recent novel is Conviction. Her Paddy Meehan books were adapted for BBC Scotland for a two series run as The Field of Blood.
She is a regular contributor to TV and radio, most recently a documentary series with Frank Skinner.
Please note this play ended on Sat, 15 June, 2019.