Please note this play ended on Sat, 14 March, 2015.
Directed by Rachel O'Riorden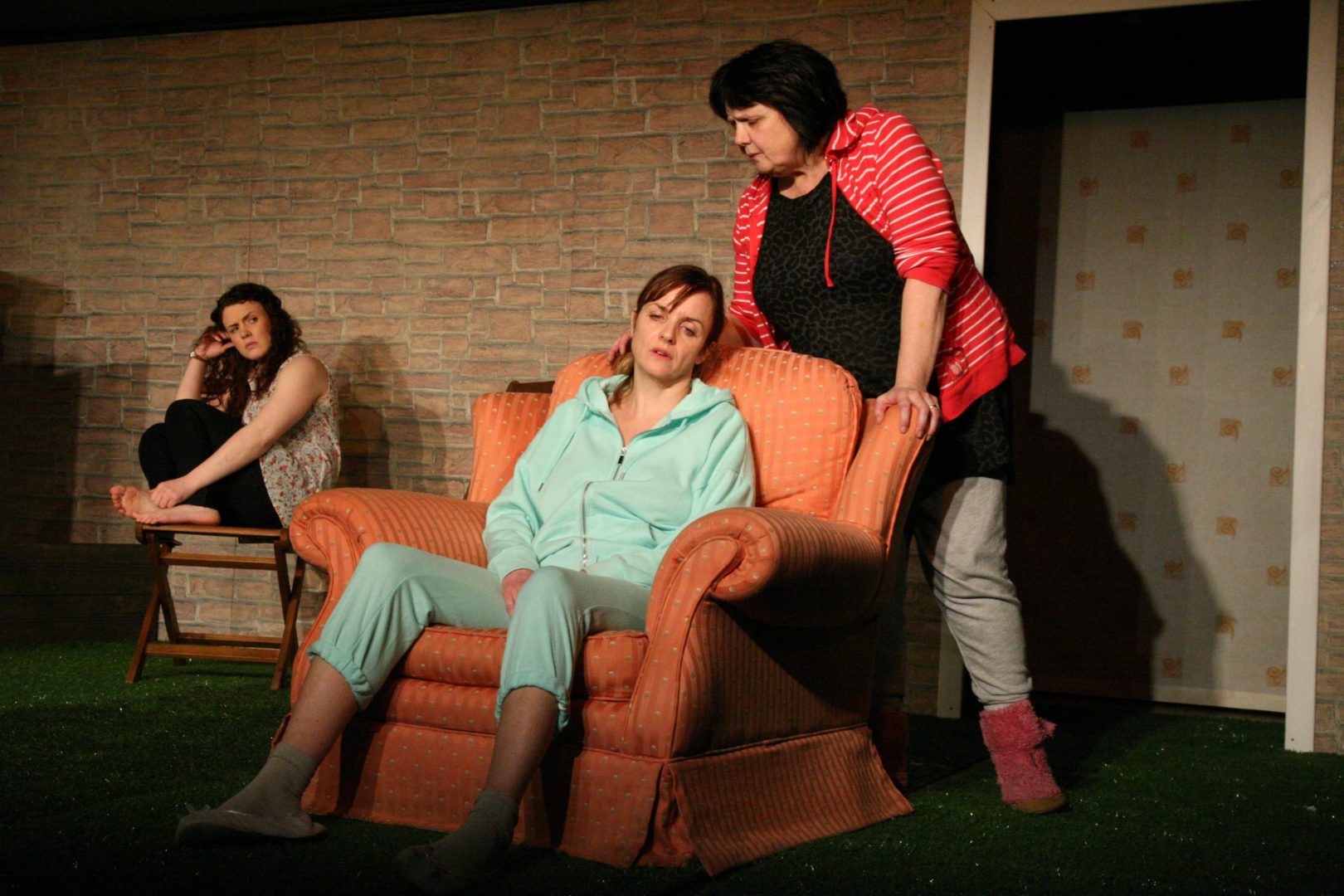 Featuring Claire Cage, Siw Hughes and Gwawr Loader
"Will you look at the day? Beautiful, ah? Summer throws you one of these just before it all goes west."
As three generations of the same family soak up the last of the sun's rays in their back garden, beers in hand, the underlying tensions between the three are brought to boiling point thanks to revelations long buried, whilst also trying to stop the cat from murdering more defenceless birds.
In this tale of familial ties, Matthew Trevannion casts a darkly humorous eye over the changing fortunes of people trying to unmoor themselves from their past.
 Matthew Trevannion was the author of Clwyd Theatr Cymru's Bruised, which was nominated for the Writers Guild Award at the Theatre Critics of Wales Awards 2012
Matthew also wrote, Ours of the day for 21st Century Dylan, part of BBC Radio Wales' Dylan Thomas centenary celebrations.
He is also working on another project in development with National Theatre Wales and has been invited to join the first National Writers Group at the Royal Court.
In association with the Traverse Theatre and Sherman Cymru  
Also running at the Traverse, Edinburgh from 17th – 21st March and at the Sherman Cymru, Wales from 24th – 28th March 
Please note this play ended on Sat, 14 March, 2015.