Please note this play ended on Sat, 14 April, 2018.
Directed by Marilyn Imrie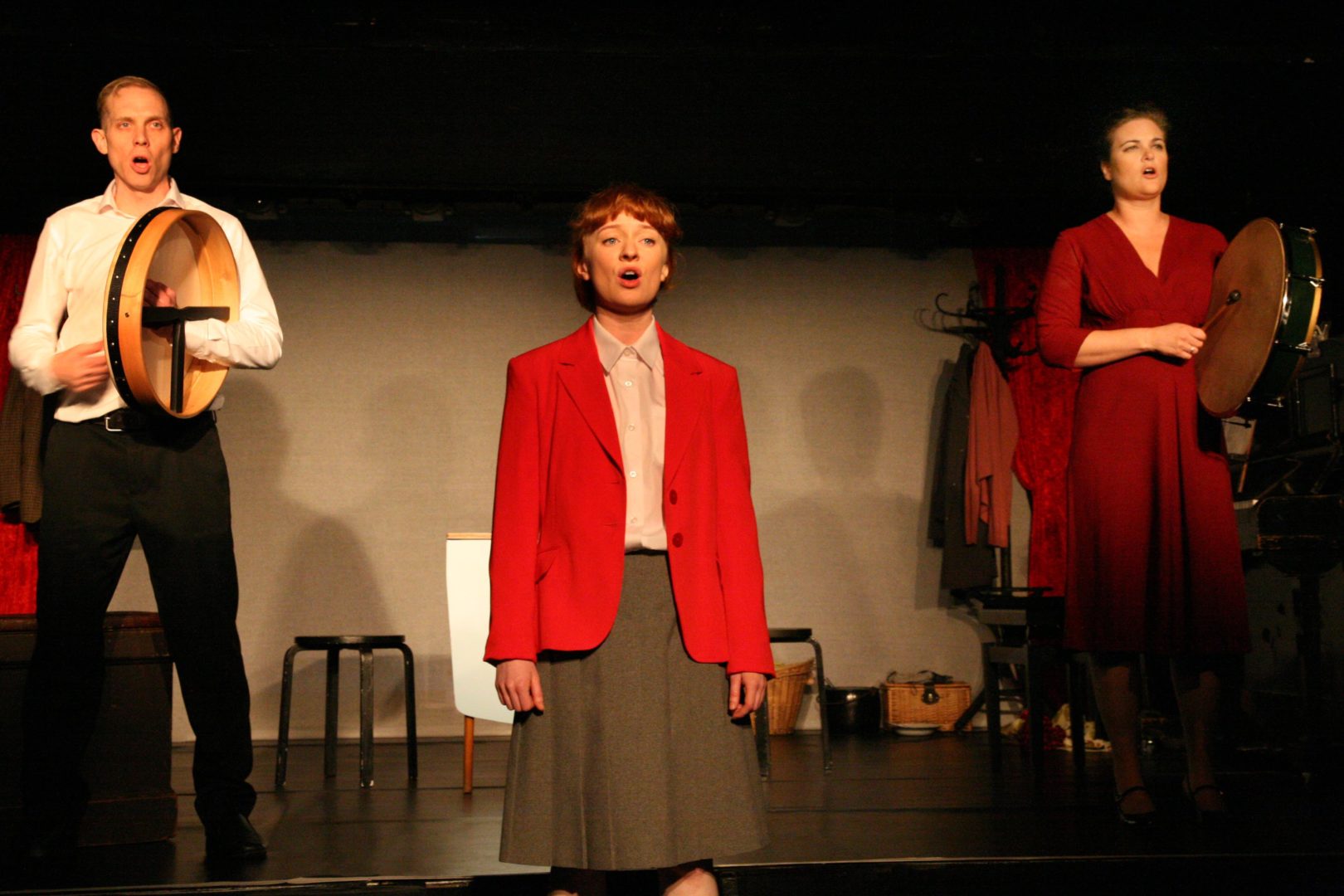 Cast: Tori Burgess, Simon Donaldson, Clare Waugh
Margaret Holt embarked on a holiday romance with a difference and it changed her life. Falling in love with Scotland filled her with a burning desire to liberate the country from the English yoke. But what could a nine-year-old lass from Yorkshire do to make that dream come true? Join Margaret as she embarks on the journey of a lifetime.
Presented in association with Aberdeen Performing Arts and Traverse Theatre.
Val McDermid is an international bestseller who has won many awards for her work. She began her career as a professional writer more than 35 years ago with her play, Like a Happy Ending. But it proved a false start and she turned instead to prose fiction. 31 novels later (not to mention two non-fiction books, a children's picture book, short story collections and many radio dramas) she's returned to the stage. Queen Margaret of Scotland grew out of a true story told by a friend who died two years ago. This play is a tribute to her memory.
Please note this play ended on Sat, 14 April, 2018.