Directed by Melanie Bell | Cast - Daisy Ann Fletcher, Craig Hunter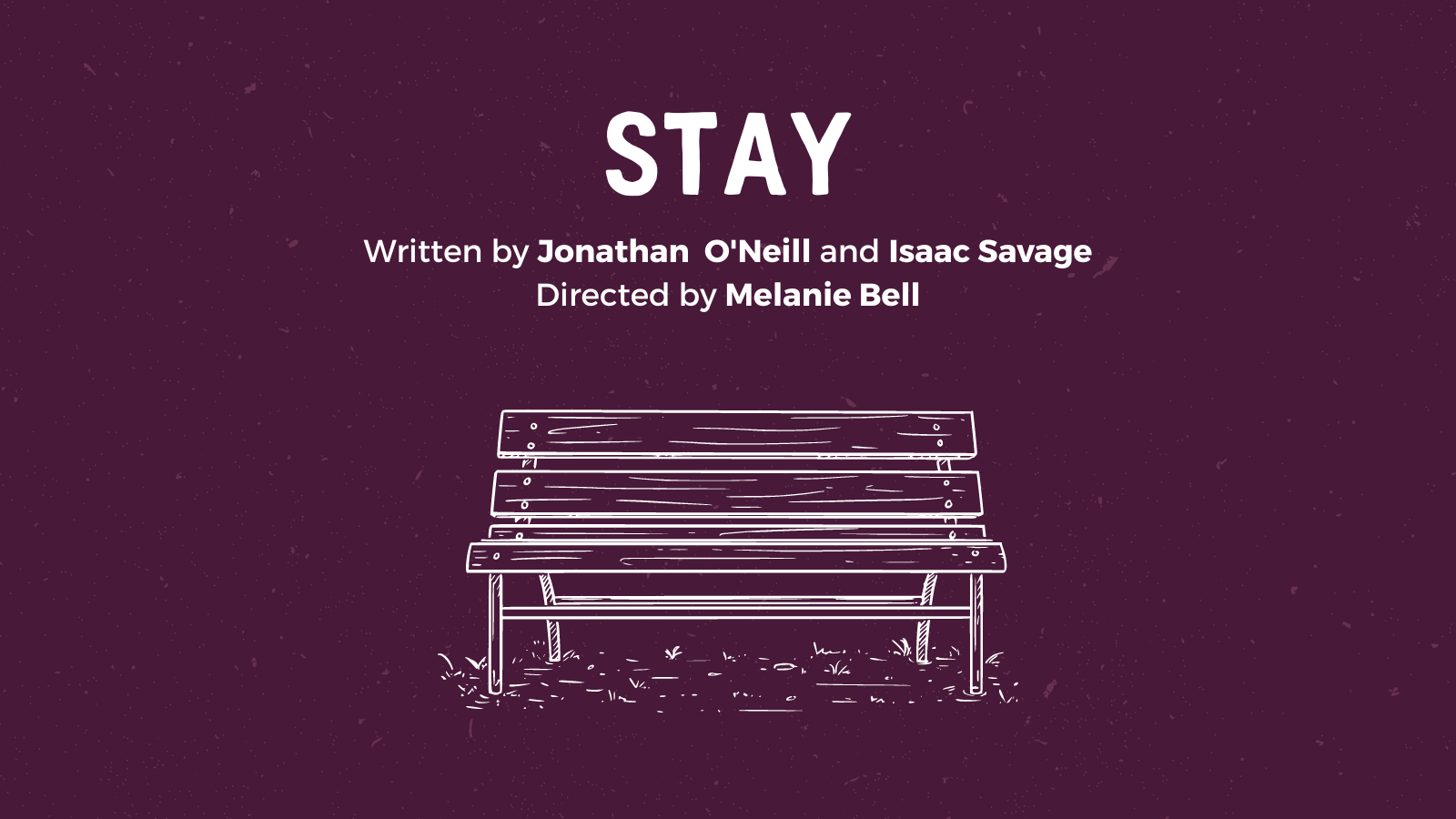 A new musical by Jonathan O'Neill and Isaac Savage exploring love, grief and peculiar park-life.
Ex-lovers Kit and Rowan stand at the edge of a park pond with an urn and four years of unresolved history between them.
After the scattering ceremony flops, something draws both Kit and Rowan to stay…but can death rekindle the past?
Co-presented with Traverse Theatre. 
This play contains themes which some people may find distressing.
Please click here to read more about its content.
Dates
Oran Mor, Glasgow: 2-9 October 2023
Traverse Theatre, Edinburgh: w/c 11 October 2023
Cast
JONATHAN O'NEILL and ISAAC SAVAGE are a Glasgow-based musical theatre writing duo, who began their collaboration after having trained together at the Royal Conservatoire of Scotland. Their writing credits include: Bon Appétit and Tanya (Royal Conservatoire of Scotland); The Great Elf Escape: LIVE (The Ayr Gaiety/Fearless Players); Belongings (The Minster School, Southwell).
Their work has been performed as part of concerts and festivals both on the West End and Off-Broadway and they are delighted to be making their PPP writing debut, bringing their new show Stay to Òran Mór.
MELANIE BELL is a Theatre Practitioner, originally from the USA, but has called Scotland home since 2009. She has a keen interest in new work and reimagining existing pieces, and has worked in NYC, regionally throughout the USA, in London and at home here in Scotland, as a Director, Writer, Choreographer, Script Doctor and Actor. Recent Directorial credits include: Durang Shorts, Party, A Herstory of the Scottish Bard (nominated for Best Musical at the Fringe); Burns: A Lost Legacy (nominated for Best Musical at the Fringe); Honk!, RCS Summer School; Stay, R&D at Dundee Rep. She is a part-time lecturer within the Musical Theatre department at RCS, holds a BFA with Honours from TTU, a MA with Distinction from RSAMD, and is currently undertaking a part-time MEd at RCS.