Please note this play ended on Sat, 09 October, 2021.
Directed by David Ian Neville | Cast - Irene Allan, David Rankine and Cat Grozier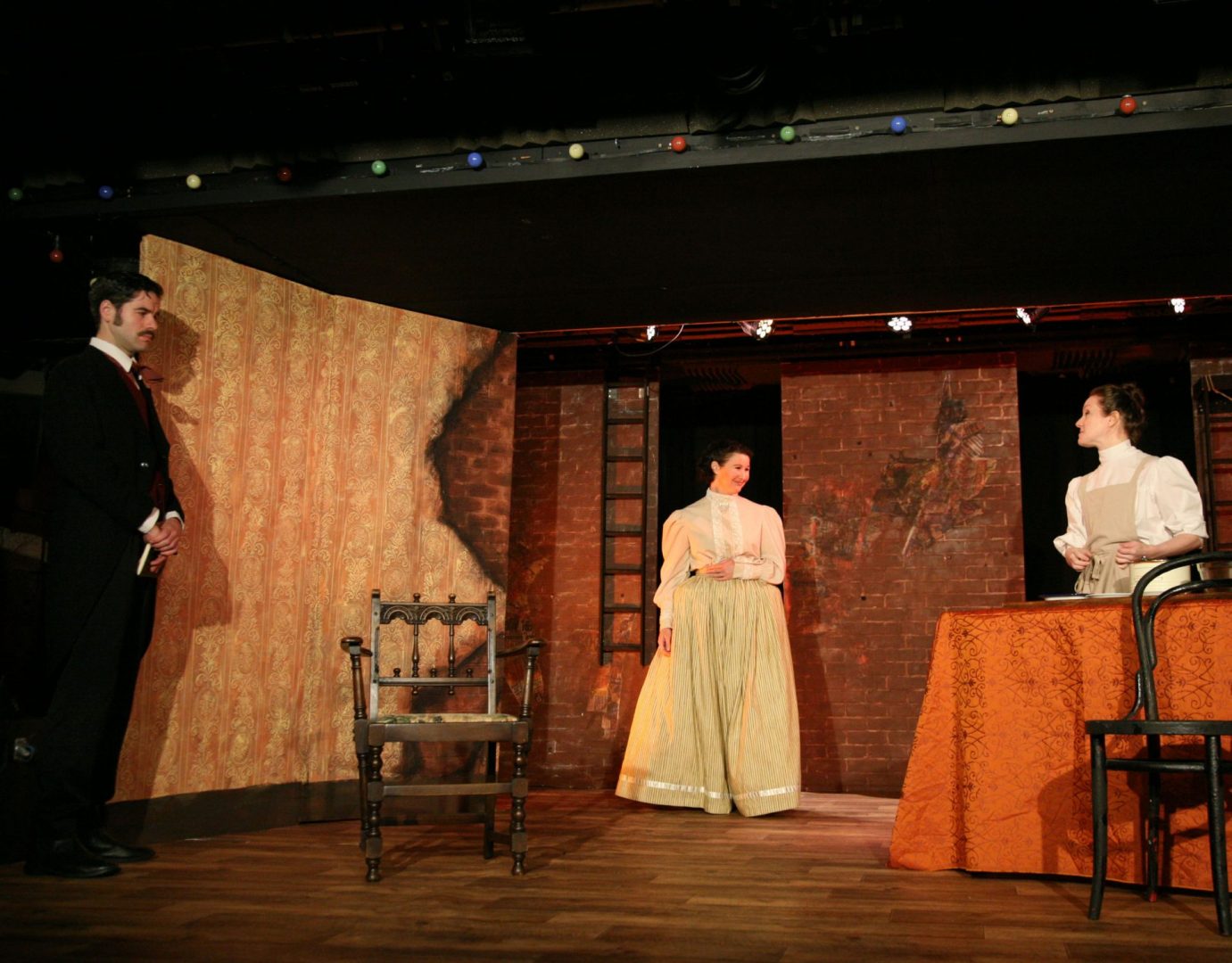 An epidemic of typhoid (a disease of the slums) among New York's wealthy. A pioneering virologist traces the infection to Irish cook Mary Mallon. But Mary has no symptoms and denies the link. The state decides to seize and imprison her. But Mary won't go without a fight, in this strange-but-true drama inspired by history's most infamous "super-spreader".
Cast
Marty Ross is is author of 30+ radio / audio dramas for the BBC, Wireless Theatre, Big Finish & most recently Audible, for whom he has penned a series of epic dramas, from Romeo & Jude's contemporary reinvention of Shakespeare to the Gothic chills of The Darkwater Bride to dramatizations of Moby Dick, Three Musketeers, Arabian Nights & Treasure Island. His latest audio is a fairytale drama with the London Symphony Orchestra. He also performs as a theatrical storyteller, as well as on ArranSound radio and Magic Island Storytelling Theatre podcast. He also wrote the podcast drama Kisses In The Dark.
Please note this play ended on Sat, 09 October, 2021.