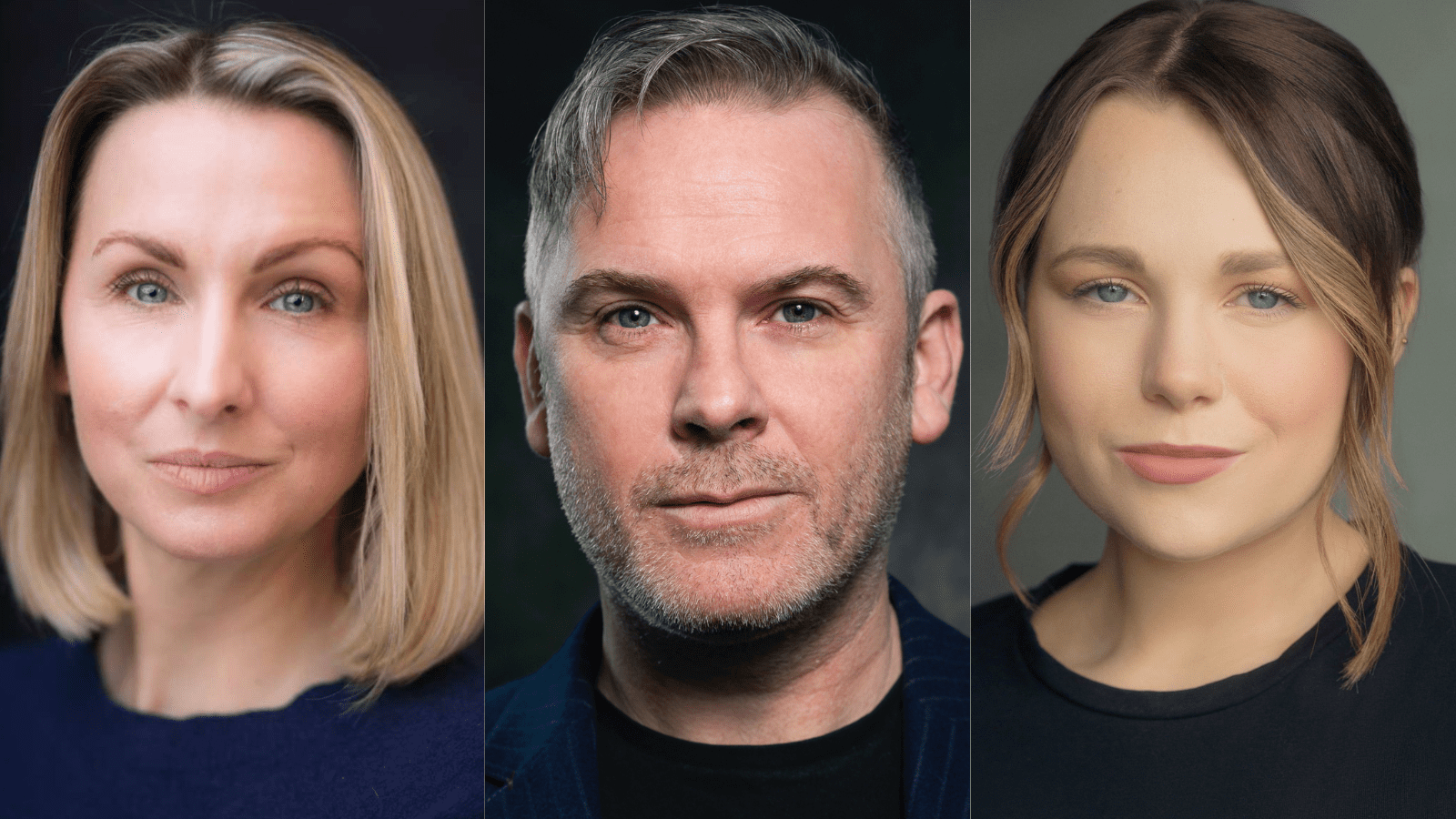 A Play, A Pie and A Pint (PPP) is delighted to announce the cast of Leopards Ate My Face, a new comedy by Outlander star Grant O'Rourke about the dangers of letting your paranoia take the wheel.
This production marks our second time co-presenting with Dumfries & Galloway Arts Festival after the well-received The Infernal Serpent by Dave Gerow as part of our Spring 2022 season.
River City star Claire Dargo, Paul McCole (Orphans, Welcome to Bannockburn) and NClan Arts graduate Caroline McKeown make up the talented cast for this hilarious comedy.
Actress Jo Freer, who has performed at A Play, A Pie and A Pint four times including last season's Made in China, will be making her directorial debut with this new play.
Leopards Ate My Face will debut at Òran Mór, Glasgow from 15 – 20 May 2023 before performing as part of the Dumfries & Galloway Arts Festival from 22-27 May 2023 at Theatre Royal Dumfries, Stanraer Millennium Centre and Old Well Theatre.